School, sports, dance, homework, dinner, bed, and repeat. This is what an average child's day looks like today. In today's modern age, most families are nuclear ones, consisting of parents and a kid or two. Most of the times parents are working and don't have much time for their children. So how do we keep our kids busy?
Mostly I have seen that kids from the very tender age of 3 or 4 have their activities and schedules mapped out for them. Starting from play-school to music or drawing lessons, kids today cover it all. Kids today are as busy as their parents, the entire week. This is not necessarily a good thing. I have known children who come home straight at 5 or 6 in the evening, owing to their hectic schedules which include either music or dance class or some tuition after 6 hours of school!! Kids today need a break. Not only form school but even from their busy schedules.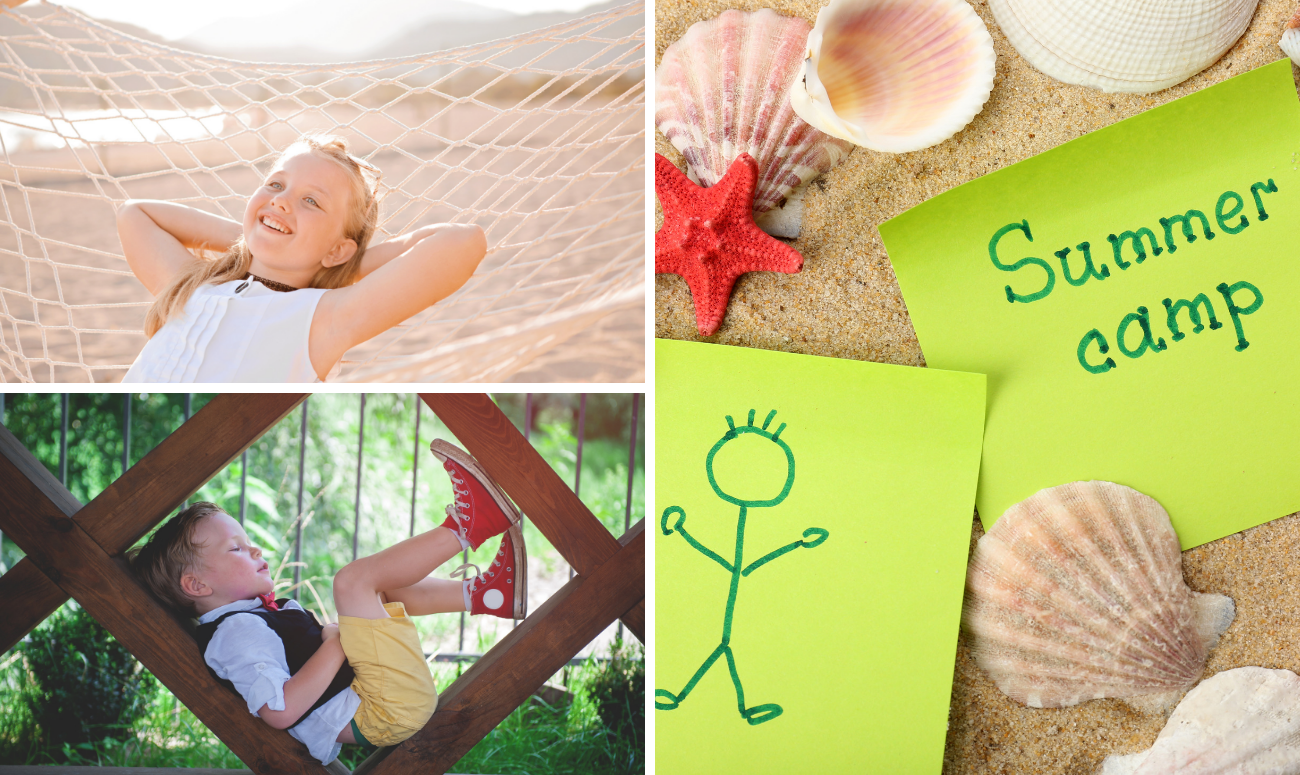 For starters, schedules and tuitions, force a child to do something they may or may not want to do which consequently pushes them to be competitive and dreary. Kids should be allowed to be kids, carefree and free-spirited, doing whatever they want to, whenever they want to. I remember my own childhood days. True, we were busy but literally busy doing nothing. We had our own made up worlds where we used to play continuously. Although studies used to be a part of that schedule, it did not consume our entire day.
In my opinion, it is highly essential to let a child get bored, as only then does one force a child's imagination to come out and play. Organized activities put pressure on every activity and make hobbies into our ticket into college and relinquish opportunities for children to think on their own. Letting them deal with their activities in their own way, teaches them how to deal with conflicts on their own and makes them well-rounded.
Kids today, need a break. And by break, I don't mean an expensive vacation. They need their parents' time and their own space. In their own time, kids will discover things they love or may be passionate about. They learn the meaning of family and yearn to spend time with their family, not just parents, but grandparents, uncles, and aunts as well.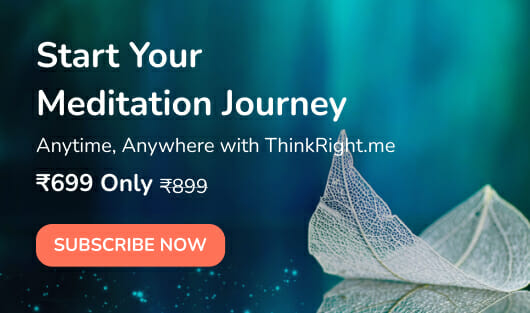 Giving kids their own space and time, lets them plan their day, even if it includes being idle and just enjoying with family or friends, or filling it with constructive activity.
Too much structure isn't beneficial for learning or development.
Kids need a break to be kids
Also Read: STREET THEATRE – EMPOWERING INDIA
Like & Follow ThinkRight.me on Facebook and Instagram to stay connected.