ICSE and SSC 10th boards results were declared previous week and CBSE results were declared today. After 10th results are out, there is one common question that strikes in every student's mind "What next after 10th boards?" This is a common dilemma that is faced by a lot of students. Every field has a lot of career opportunities which makes choosing the right stream a little tricky.
Few students are very clear about what they want in their life. But there are many students who are confused about their career path. A right decision can help you blossom in your career. 
Should you follow the standard science, commerce, or arts stream? Should you opt for a vocational career? Or even if you want to take a break to explore? What is the best option for you?
How to make the right choice?
Do not follow the crowd
This is one of the most common mistakes which most of the students unknowingly make. Many students just take up any stream because their friends have decided to take that stream.
It is necessary that you chose the stream which you are most passionate about rather than doing what others are doing.
Don't give in to pressure
Many students would have faced this situation. Some parents would have given the examples of some neighbour or cousin to influence the decision of their child. This can lead to a flawed career decision.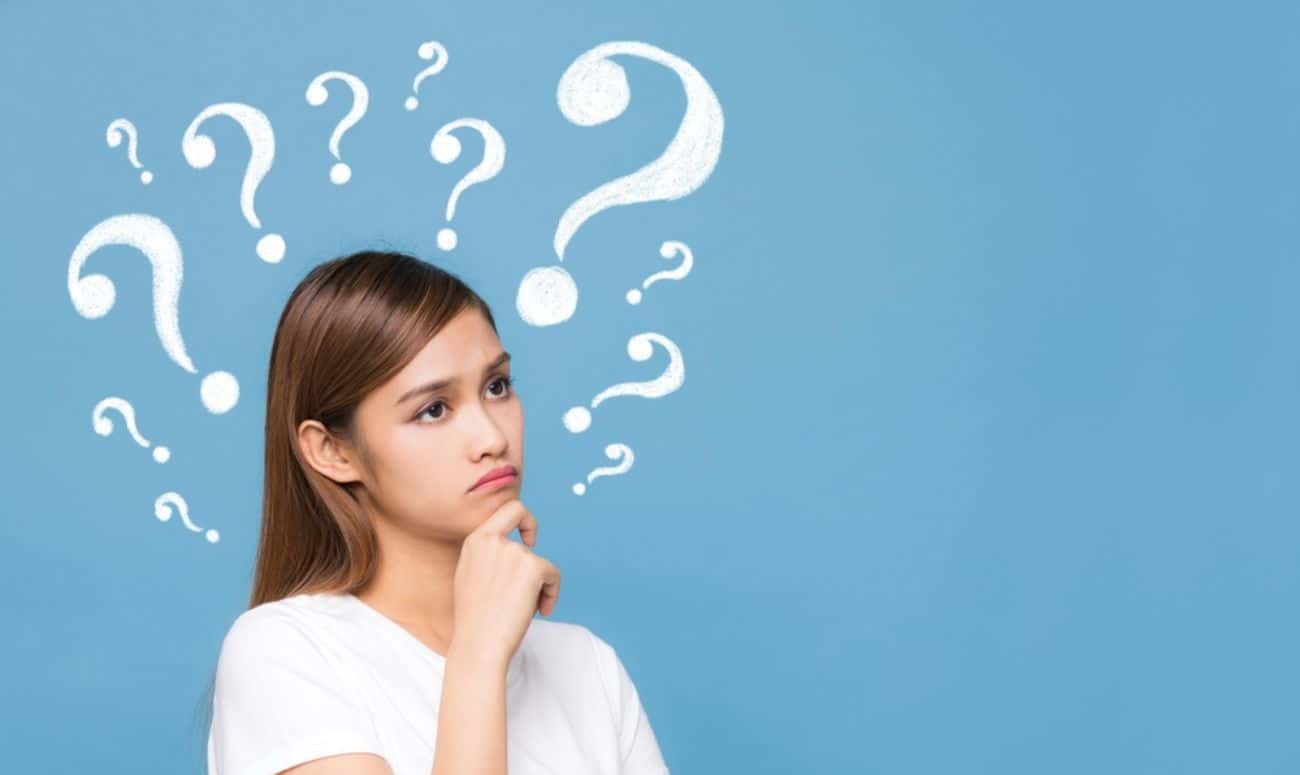 Tap into your strength and passion
If you love doing and are pretty good at it, leverage it. Explore and understand what you are good at and out of that what you would like to pursue further. These aren't hasty decisions to make, take your time to explore and tap into your talents before circling one.  
Ms. Chitra Menon, Higher Secondary Coordinator at Gopal Sharma Memorial School, Mumbai, says, "Over years we've seen scores of students pass out from school. A lot of them, especially those who passed out a couple of years ago, took up a stream based on the popular choice then, or gave into parental pressure to opt in for something conventional. I would like to say one thing to the students who are at this crossroads now, don't make the choice based on what others say. It's your life, you've a say in it, take responsibility of it. Follow what you are truly passionate about and what makes you happy. But this is only possible if you do your preliminary research before you put across your point to your parents and mentors. Take ownership and make it happen, if you really want it."
Educate yourself
There is a plethora of career options after 10th. If we go back 10-20 years ago, there were very fewer career options to choose from. But now the scenario is completely different.
You need to do your research and educate yourself. There are many career options available and with the help of proper career guidance and career counselling, you can find the right on for you.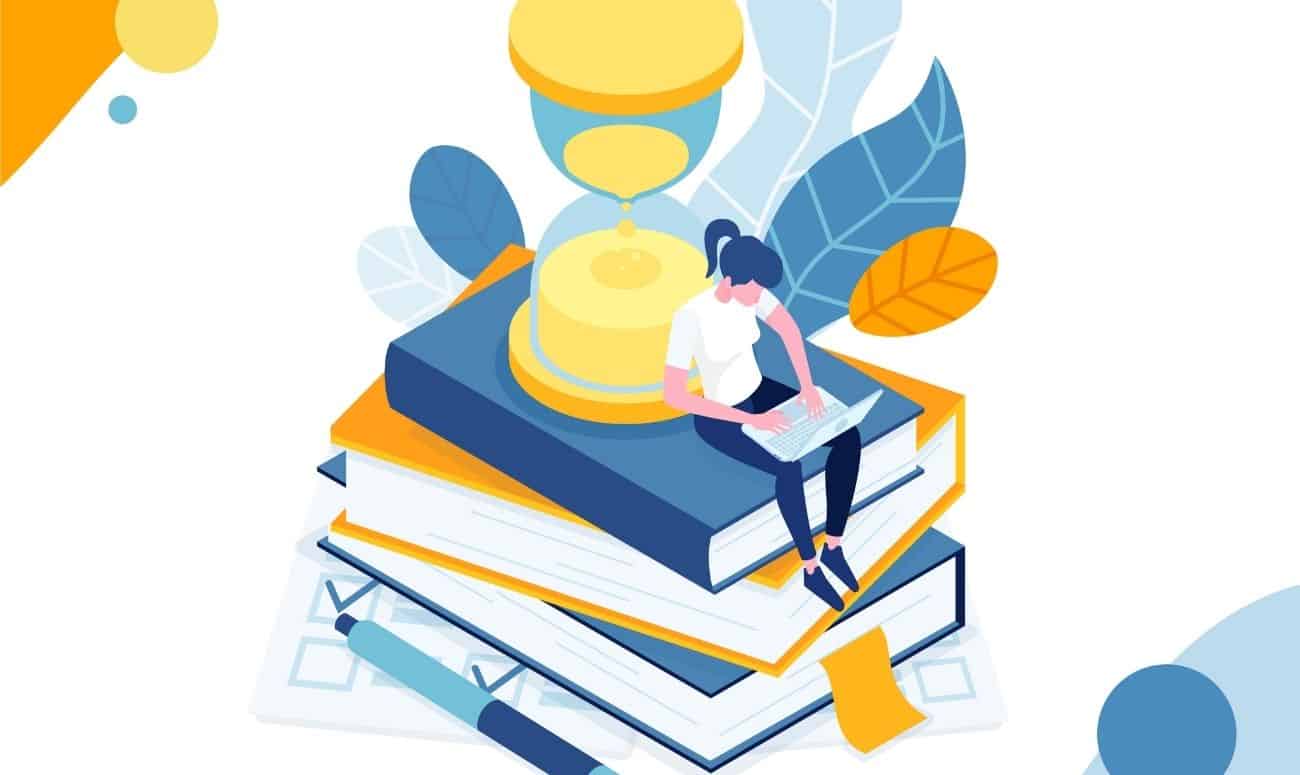 Keep the current scenario in mind
It has almost been two years that a global pandemic has put a break on our everyday routines. The schooling has become completely online, and it has impacted the students and their learning in many ways, both positive and negative.
While considering your future options keep in mind what would be a better option. For some, online learning was not worth it, so if you want to take a break to explore your options or wait out till the offline classes begin, you should. Of course, only after getting proper consultation from career counsellors.
Dr. Swetta T, a faculty member from the Department of Management and Commerce at Sri Sathya Sai Institute of Higher learning says to parents, "It might seem unconventional to many to take a break right after 10th grade, and many parents might not agree with this decision of their child. But we all need to remember that the past year or so hasn't been normal at all."
She continued to say, "All of us have struggled in many ways, and the children have gone through a lot mentally and emotionally. So, if they approach you saying that they would like to take a break, understand that it might be necessary and even good for them to wait out. Their career or the world isn't running anywhere, it's going to be there a year later. It's an urge for parents to not pressurise their kids into making any decision that might impact their mental and emotional health."  
All this said and done, remember, opportunity knocks when you are well-prepared. So, just a little planning will make you have a better and brighter future ahead. 
Read more: A 12-Day Onam Special Bharat Darshan Train To Run From Madurai
Like & Follow ThinkRight.me on Facebook, Instagram, Twitter, and Telegram to stay connected