How can any Indian dish be complete until we add at least 5 spices to it, right? We scan through the best brands and get our hands on the freshest of spices for our incredible dishes. The good part is, Blurry Foods will end your search with its high quality unadulterated, natural and aromatic spices, herbs, and seasonings.
But the best part is that they recently joined hands with the Bhumi Foundation's Spice & Cereal Processing Unit at Gurgaon, where rural women will take care of processing the spices for them.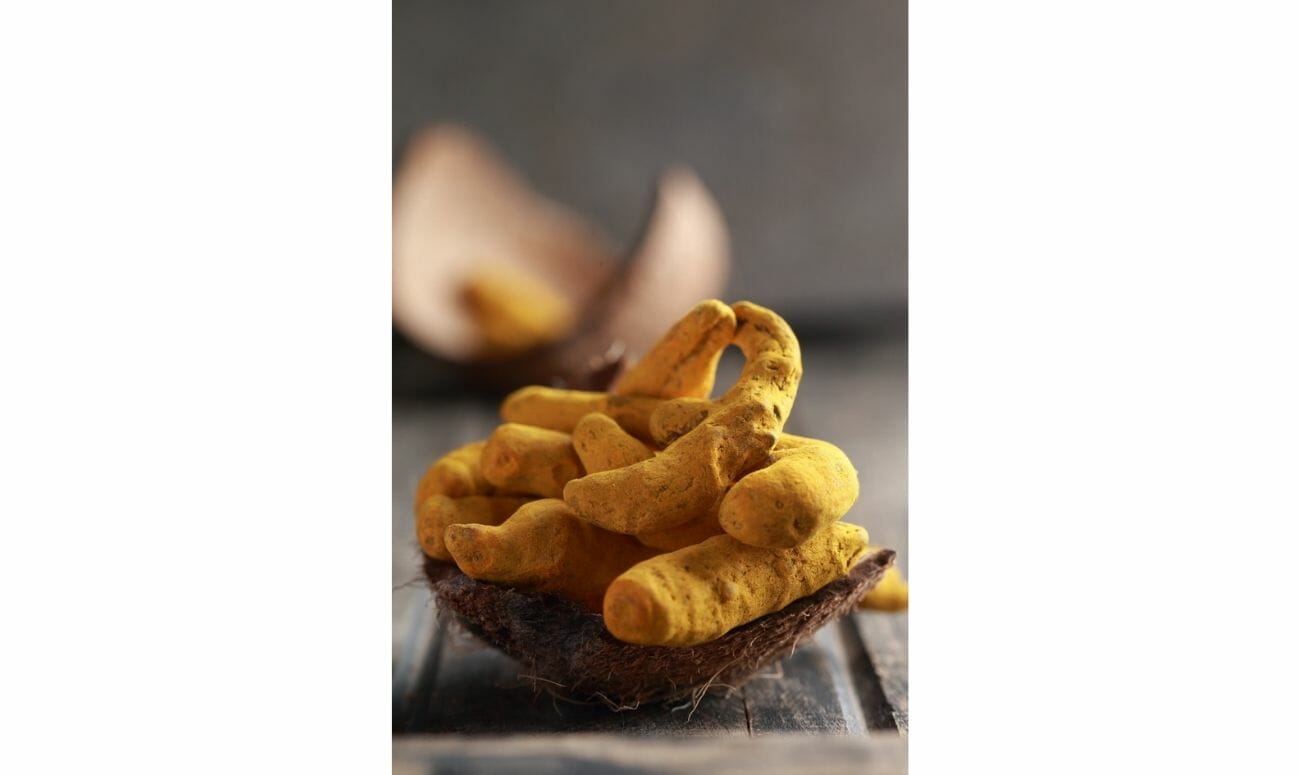 Their authentic spice processing techniques will now be imparted to rural women to upskill them and enable them to build a better life.
Managing partner, Anoop Varma says, "Blurry Foods is a young company which has already made an indent in the market with its authentic and natural spices, whole spices and diverse range of spice blends. This tie-up with rural women, who have already been skilled by the Bhumi Foundation in Spice Processing, gives us a valued workforce where we can also give back to the community. This tie-up allows us to follow a responsible and sustainable business model."
The Bhumi Foundation set up a women empowerment cell in 2017, to scale up women empowerment and livelihood programs to generate sustainable income for rural women to support their livelihood and to get rid of poverty. They have formed a number of SHGs (Self-Help Groups) in the nearby villages of Gurgaon, that helps women to set up small businesses and thereby generate livelihood options for them.
You can check out the wide range of spices by Blurry Foods here, and somewhere a poor household in rural India will send their blessings to you!
Read more: Story Of The Kite Maker: Ravindra Pal Singh, Chasing The Flying Dream
Like & Follow ThinkRight.me on Facebook, Instagram, and Telegram to stay connected