Our entire childhood is dedicated to the love of our parents. As we grow into adults, we forget to shower them with the same. Do not do this mistake. Love your parents and show it to them at times. You will bring a lot of happiness in their lives.
Parents are unquestionably the most important people in your life. The very fact that you stand on your own two feet is because of them. There would have been uncountable opportunities where they gladly sacrificed their own happiness for our own whims and fancies. And they do so without expecting anything in return. The truth is, that we can never repay our parents for everything they have done for us, however, there is no harm in letting them know how much we love them.
Ask them about their experiences
The most precious thing you can give your parents is your time. Sit with them and talk to them about their life experiences. Not only will be making them happy by bringing back old happy memories, but will also learn a great deal from their experiences.
Join in their hobby
A great way to bond with your parents is to spend time with them, doing the things they love. Maybe you can join them on their morning walks. Or read to them or with them. Some people enjoy playing a game of chess with their children. These will ensure that you create new memories for them.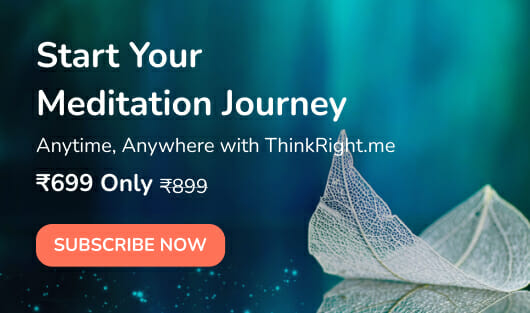 Cook for them
Your parents have cooked you for your entire childhood, and part of your adulthood too. It is your turn now. Show them you love them by cooking their favorite meal. Give them a chance to relax and enjoy the food you make. Parents don't need perfectly cooked delicious food. They just need something whose main ingredient is love.
Join them in their religious service
If your parents attend religious services, it would be a thoughtful thing to do to join them and attend these services together.
Share your life with them
For a parent, you will always remain the same child who used to tell them stories from their day at school. This should never change. Never exclude your parents from your life. Keep them involved and share with them about your day to day things, your friends, etc.
Cleaning the home
By doing this you will take off some load from their shoulders and also show them some respect. Your parents worked so hard to provide you a home. All you need to do is help them keep this home clean.
Handle repairs
As parents age, they are unable to take care of things that are broken in the house. It is then your duty to ensure that you are able to repair them or maybe get someone to fix it. Most times parents don't trouble children and try to handle these repairs their own. As a child, it is our duty to keep track of things at home.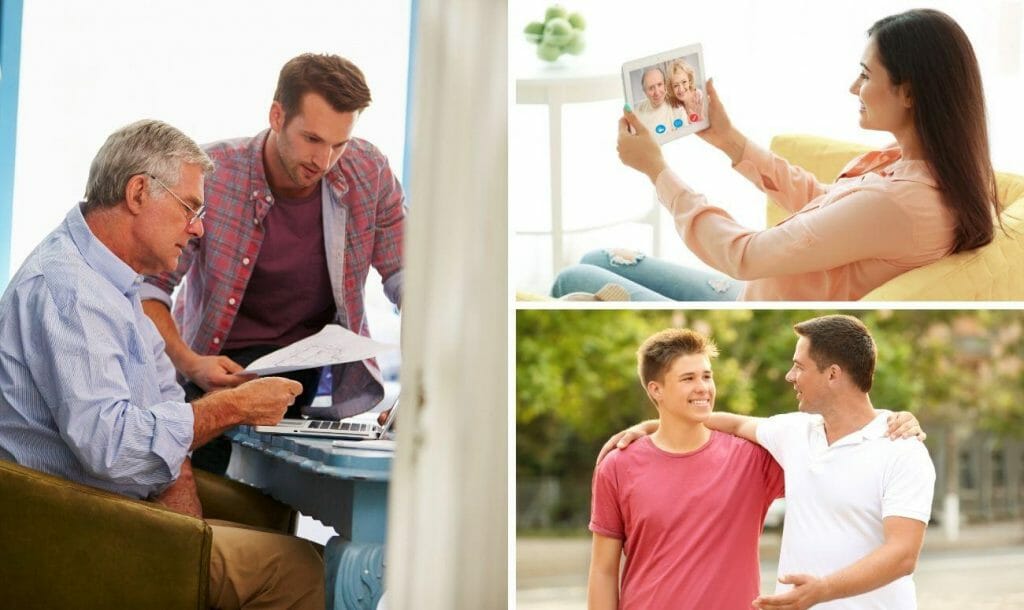 Express your love
Parents know that their children love them, but it always welcomes to hear you say it. Maybe an I love you will bring a smile on their face and make them happy.
Hug them
Hugging is probably the best therapy for anyone. Touch being the most basic form of communication between humans, it comforts your parents, the same way they comforted you when you were a child. Hugging releases a hormone that reduces stress and helps fight off physical illnesses. Hugging them could improve your parent's health.
Call them regularly
Parents have very limited desires. One of them is to know their children are doing alright and to hear from them at least once a day. The ideal situation is that you live with your parents, and don't leave them to fend for themselves in their old age. But if circumstances do not permit, then make it a point to speak to your parents every day. Even if it is just idle gossip or chit chat. Make them feel wanted and loved, and that they are extremely essential for your own survival.
Read more: Why Haldi Is The Best Way To Stay Healthy?
Like & Follow ThinkRight.me on Facebook and Instagram to stay connected.