Friendships have a major impact on our health and well-being but maintaining considerate friendships can be very difficult with our lives being constantly ridden with anxieties about getting the necessities done. Finding time for yourself is tough amidst the chaos but making time for your friends is even harder.  
However difficult it may seem, making time to nourish friendships is important for our health, happiness, and overall life balance. It can be a great way to spend productive personal time as well. Socializing and interacting with loved ones help you reduce stress and relaxes you. And it serves as a wonderful form of therapy that doesn't cost you a thing.
How Do Friends Help Improve Your Emotional And Mental Health?  
Good friends are good for your health. They're there to celebrate the good times and provide support during difficult times. They're the family we choose. Friends can also:
Increase our sense of belonging and purpose  
Boost our happiness and reduce our stress 
Improve our self-confidence and self-worth 
Help us cope with traumas, such as divorce, breakups, health conditions, job loss, or the death of a loved one 
Encourage us to change or avoid unhealthy lifestyle habits, such as excessive drinking or lack of exercise  
Reduce the risk of depression, high blood pressure, and an unhealthy body mass index (BMI) 
Why Is Maintaining Friendships Sometimes Hard?  
Adults usually find it difficult to forge new friendships or maintain existing ones. Friendships may also take a back seat to other priorities, like work or caring for children or aging parents. Socializing is the last thing on your mind when you're juggling umpteen responsibilities. You could also grow apart from your friends due to changes in your lives or interests. However, the comfort and joy these relationships bring are worth going the long mile of investment and commitment.
Here Are Some Enriching Ways You Can Reconnect With Your Friends' Group.  
1. Catch up on your favourite TV show  
One of the best ways to spend time with your friends is watching your favourite shows. Gather over cups of hot chocolate and watch the latest episode together, preferably on the same premises but a virtual watch party works just as well if you're cities away. Pick a time that suits everyone and avoid spoilers so that an hour can be spent enjoying the thrills of your favourite series.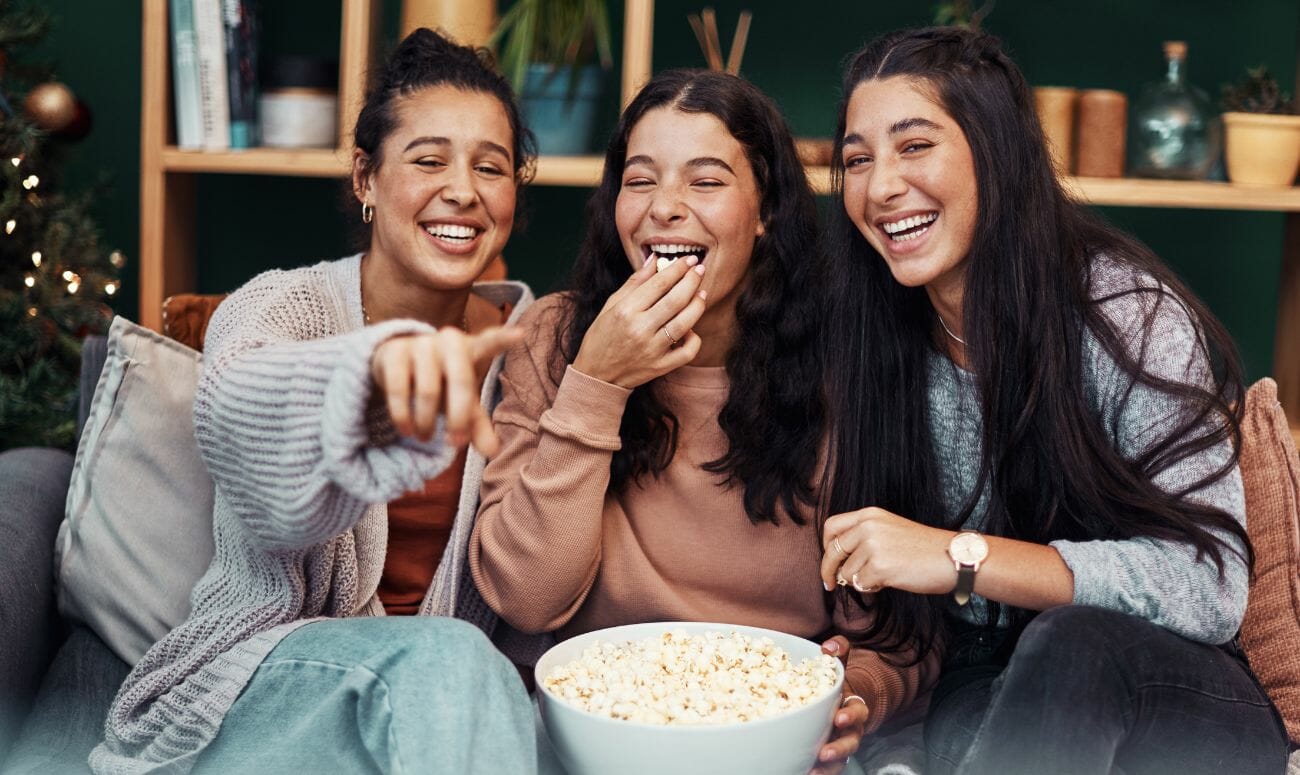 2. Workout together  
Arrange for your friend to meet you at the gym or the yoga studio and punch out a grueling workout together. This activity gets the endorphins flowing as it checks both the exercise and the companionship boxes. Keep this activity an after-work affair so that you can skip the early morning workout and sleep in for a change. Slowly, you can turn it into a regular activity that'll not only nourish your friendship but also keep you in impeccable shape.  
3. Meal prep for the week  
With our lives being so busy, and our routines being absolutely trashed, having a home-cooked meal feels like a luxury. Make a conscious effort to rectify that by meal prepping for at least 3 days in advance. You can check out these sustainable recipes that will help you make wholesome meals in absolutely no time. And what a wonderful way to catch up with your friend while mindfully eating well.  
4. Volunteer   
Serving others is always good for the soul. Take a page out of author Jasleen Mayal Khanna's book Seva and give back to the community. Find a charity or organization that could use a little help and spend your time off contributing in any way you can. Volunteering at an NGO of your choice, animal shelter, hospital, community center, or a place of worship will not only feel good but is a great way for you and your friends to practice mindfulness through Seva while also spending quality time together.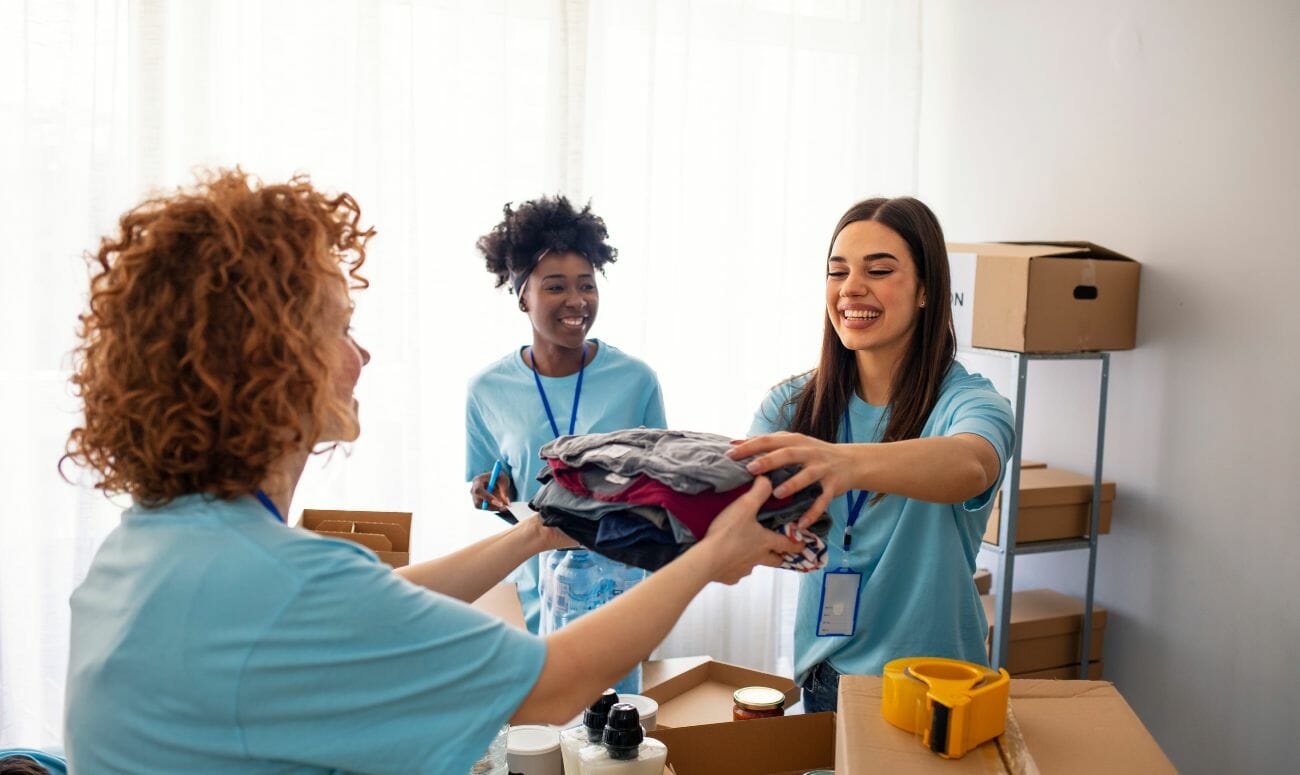 5. Join an activity club  
Take advantage of special activities and get-to-know-you events for new members of book clubs, movie clubs, sports clubs, literary clubs, or anything else that interests you and your friends. This is a great opportunity to learn something new about the things that you're already fond of, inculcating new friendships along with nurturing old ones. You can even practice your small talk and networking skills with your friend by your side.
While surrounding yourself with good friends is extremely important, being a good friend is just as essential. To nurture your friendships always:
Be kind 
Be a good listener  
Open up 
Show that you can be trusted 
Make yourself available 
Manage your emotions with mindfulness practices 
Investing time in making friends and strengthening your friendships can pay off in the long run as better health and a positive outlook towards life.  
Read more: Meditation: A Relaxation Technique to Lower Blood Pressure
Like & Follow ThinkRight.me on Facebook, Instagram, Twitter and Telegram to stay connected.