Travelling changes you as a person. We all travel to see the world, meet new people, eat local food, understand local culture. But have you ever felt that despite having been somewhere, you couldn't touch the true essence of the place? It is because tourist travels will expose you to the structures and monuments but not to the soul of a place, which lies in its culture and people. If you agree with us so far, then 'Voluntourism' is for you.
You might be a student, a professional, a career break traveler, or someone who just wants to give up their touristy vacations. Voluntourism lets you travel around the world with a purpose. And following are the best places to do so.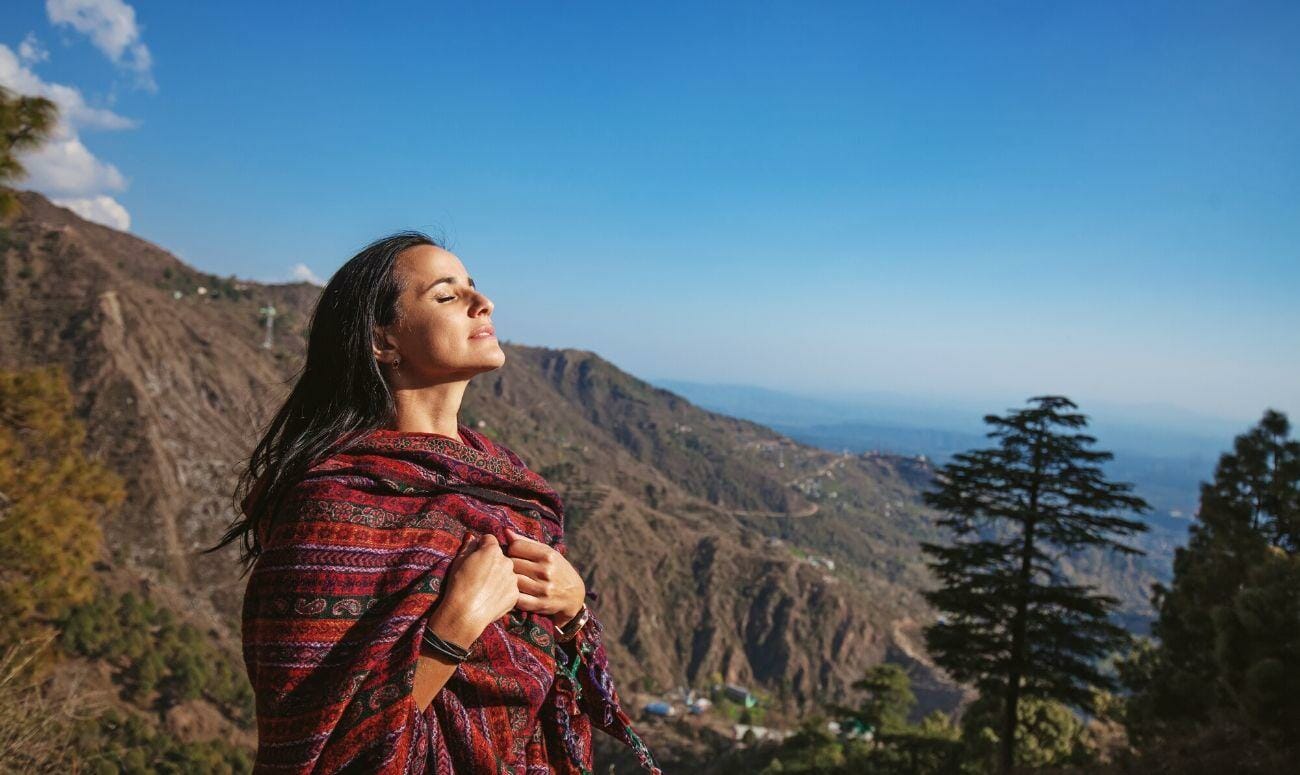 Dharamshala, India
This famous Indian hill station is also one of the best places to volunteer. Work closely with the refugee Tibetan community on one side, while experiencing the unique blend of Indian and Buddhist culture, and the beauty of the Himalayas. Volunteers can provide vital services to the refugees, locals, and the people from the Himalayan regions.
You can check out Dharmalaya and LHA Charitable Trust that offer volunteering opportunities like teaching English, computer training, and assisting people at the Tibetan refugee camps. You can also choose to volunteer at the Deer Park Institute in Bir.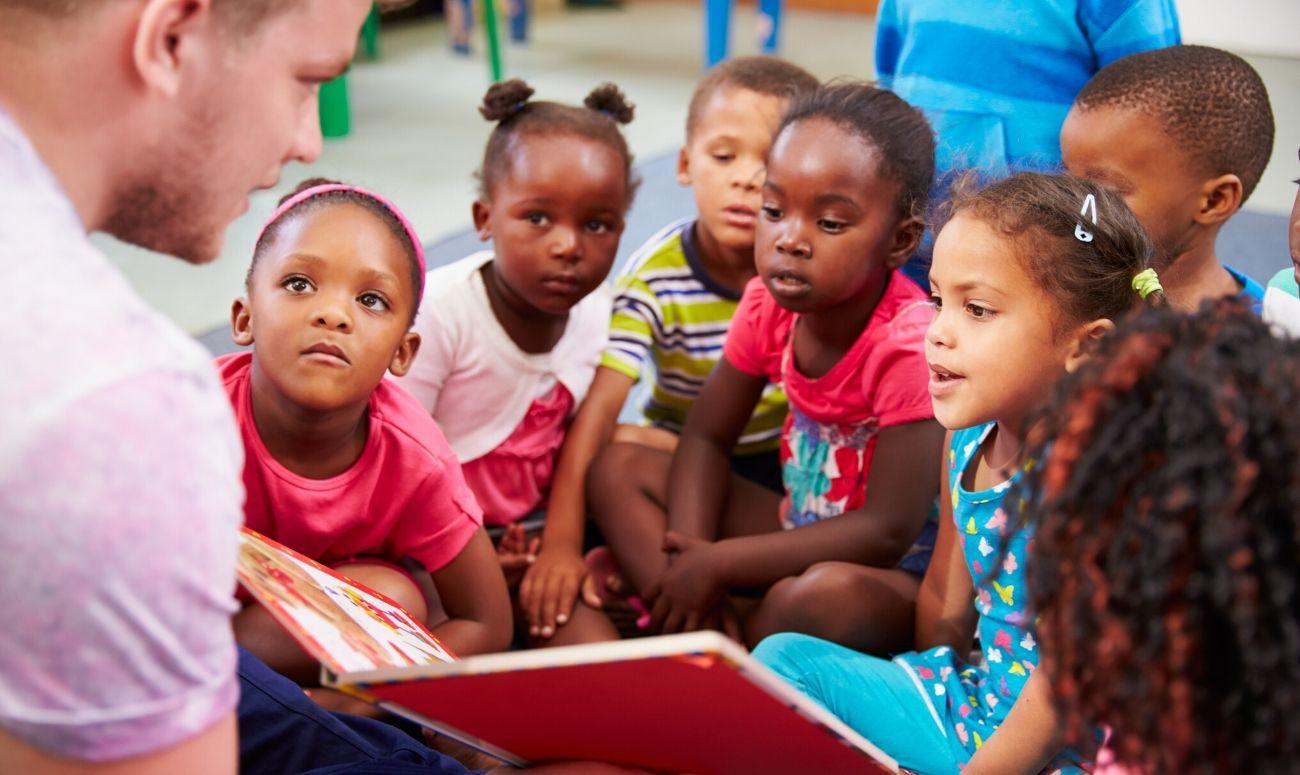 Cape Town, South Africa
South Africa is a land that is in the middle of a great change and transition. Volunteers here can help improve the country's slogging education system by teaching them music or English, assist with the growth and development of children, or support those people who are affected by HIV/AIDS. And since this a rampant disease there, volunteers can also educate the vulnerable population about it through community training. All this, while soaking in the rich biological diversity of this country.
GoAbroad and Etafeni are two leading organisations that offer volunteering services in child care centers, and running workshops on areas like hygiene, nutrition, and disease prevention.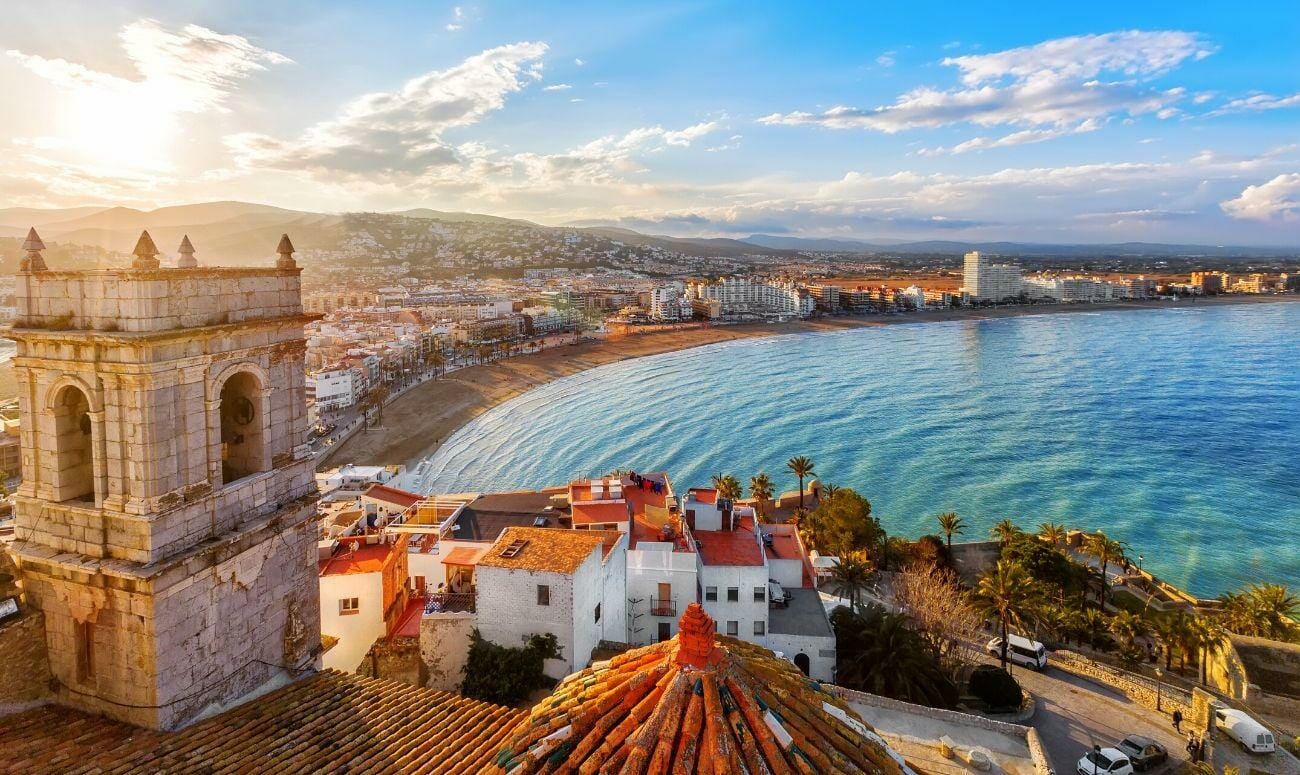 Salvador, Spain
One of the most picturesque countries in Europe is subjected to a set of problems. And the one prevalent in Salvador is unemployment. Salvadorians are forced to leave their homes and families in search of work, oftentimes leaving young children and the elderly behind. And with no one to look after them, this has put immense strain on quality care facilities. Here, volunteers get to work along with local communities to divide this economic divide, provide education and care for all.
With Gooversees and Workaway volunteer for child care services, help restore a medieval castle or tend to care for the environment across Spain. They can help you find a host for your stay as well.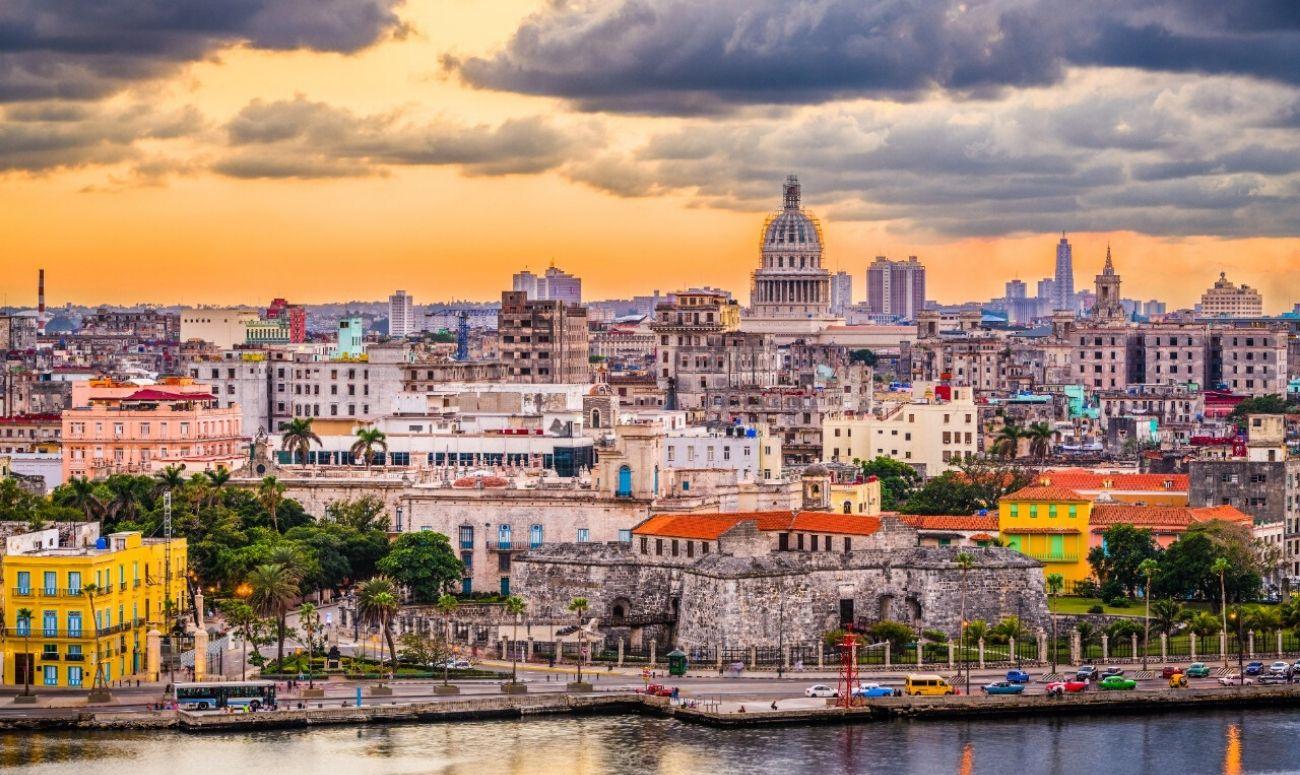 Havana, Cuba
This place is brimming with its cultural heritage. Volunteering here includes working for animal welfare, nature and coral reef conservation projects, sea turtle conservation projects, as well as health and educational programs. These opportunities could open your door to Cuba, and a hidden culture that many of us have never really experienced.
Volunteer in Cuba with Volunteerworld and Gooversees and explore this unique island while volunteering as a reef conservation assistant or supporting at health and lifecare centers.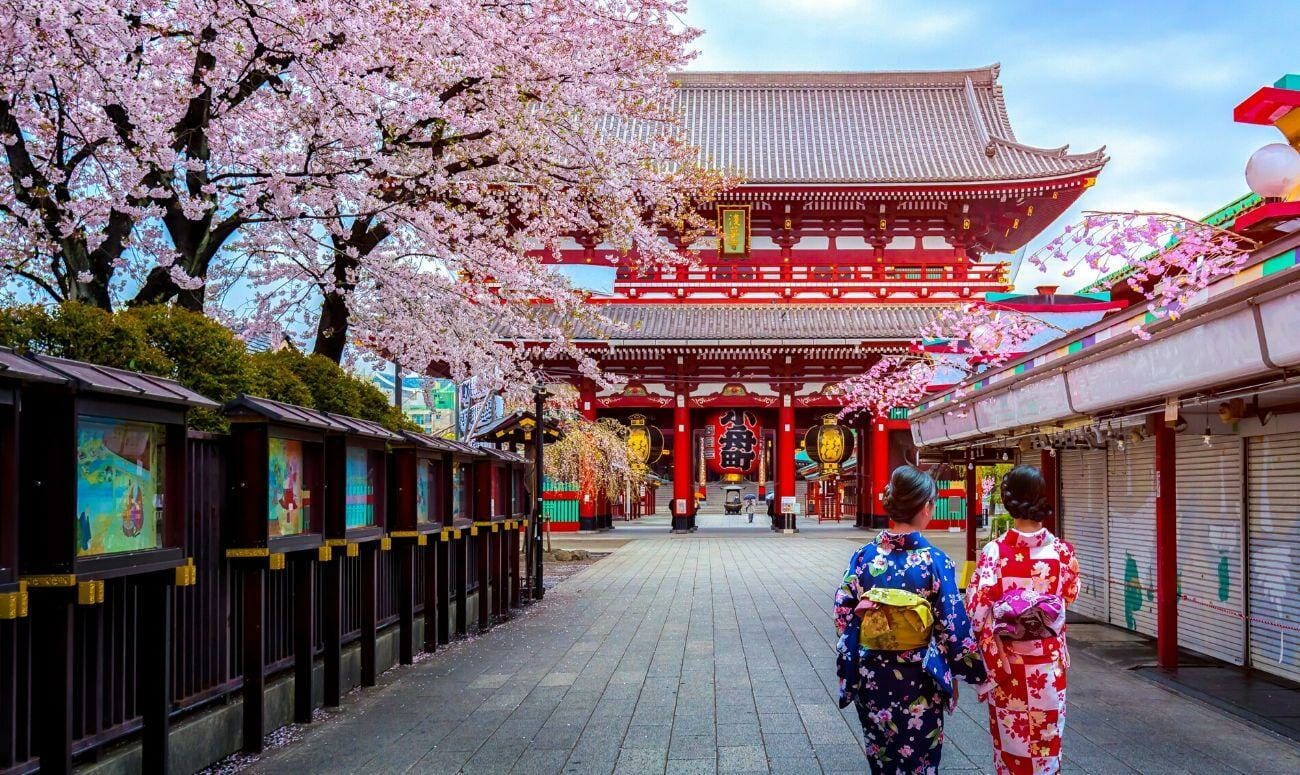 Tokyo, Japan
A prominent country like Japan doesn't seem to fit in this list, right? Japan has thousands of year-old traditions and customs like no other Asian country. But, the need for volunteers is pronounced here because of one reason – English. English teachers are in high demand in cities like Tokyo, Osaka, or Kyoto. You can choose to live with a host family and help ordinary citizens, school children, and disabled people.
HandsOnTokyo lets you volunteer with kids with special needs and the elderly and GoEco lets you teach English in Japan.
Travel, volunteer, know about their culture, tell them about yours, make a difference, build a global village, become a global citizen.
Read more: For The Love Of Indian Superfoods
Like & Follow ThinkRight.me on Facebook and Instagram to stay connected.
ThinkRight is now available on Telegram. For handpicked stories every day, subscribe to us on Telegram