Are you in love with long winter nights or dread early sunsets? Do you love the holiday cheer and getting dressed for the merry times or do you feel stressed under the pressure of socializing and gifting? Our minds are heavily occupied during this time of the year and trading frustration for gratitude can change your perspective toward how you experience it. The most wonderful way to beat these blues is to practice conscious mindfulness during winter months.  
While winter may be cold and dark, there's a lot to love about winter as well. The warm drinks, the cozy clothes, the comforting food, the shorter days. As we finally come out of a pandemic mindset, this time serves as the perfect opportunity to look at our homes as our sanctuaries. One way to combat winter blues is to build a self-care repertoire to indulge in at home or work. This entails creating soft and inviting atmospheres that warm you from the inside out. This year, cherish and make the most of this beautiful season, unlike any other time of the year.
1. Embrace The Light  
Celebrating the light does not conform to just the festival of Diwali. While Diwali signifies the end of a year and the beginning of a new one with hope and prosperity, let the emotion of it flow into the season by embracing the light of hope, the light of life, the light of togetherness; something we haven't been able to experience in a while now. Do so by engaging in outdoor activities, surrounding yourself with nature, and observing the sky during daylight hours. As winter coincides with the end of the year, it serves as a wonderful time to remind ourselves that we're part of something greater than ourselves.
2. Practice Mindful Conversations  
Use this time spent indoors to indulge in mindful conversations. Try to make an effort to turn off Netflix or the television and put your phones away for a lovely sit down with your family and friends. This means having a meaningful chat with your loved ones while also actively listening to what they're saying. Ask them how their day was, check in with them on how they're doing; mentally and physically, ask them what they look forward to, and be open-minded and curious about their responses.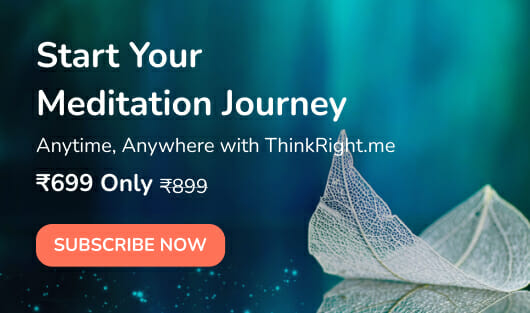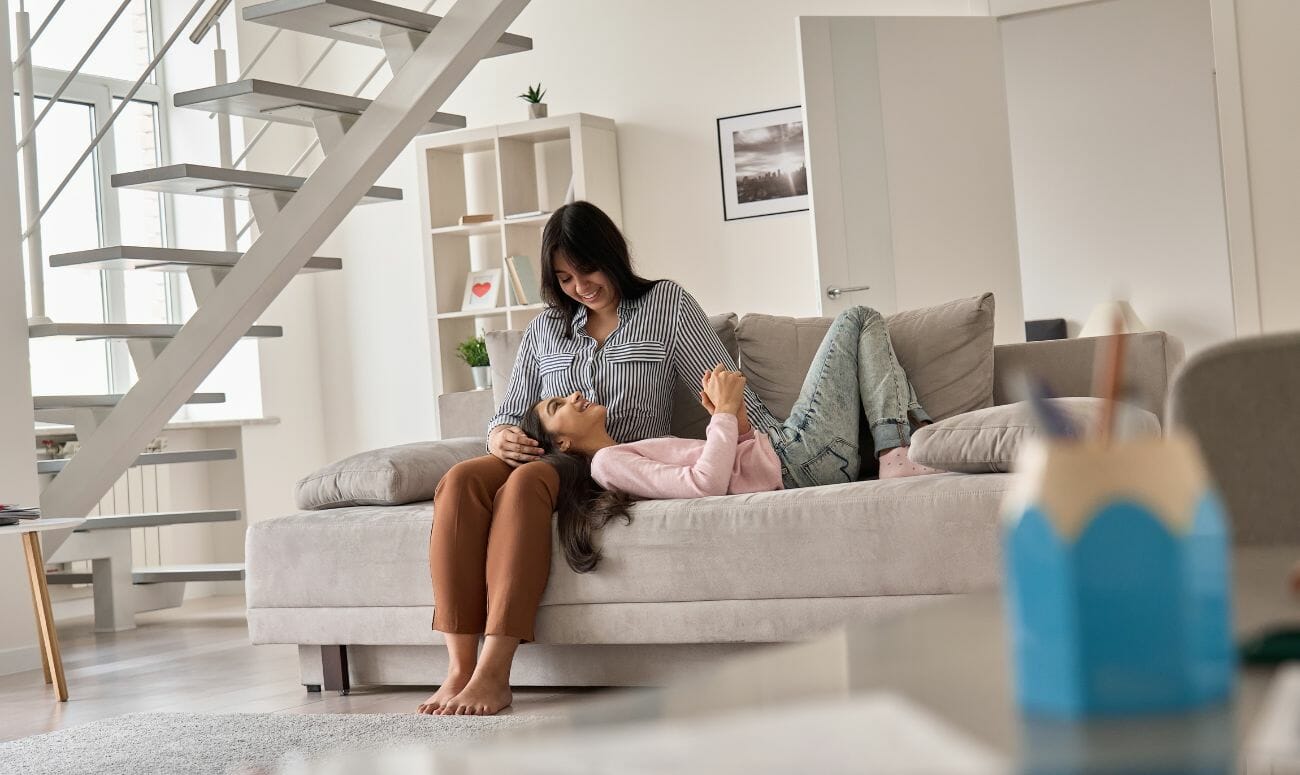 3. Use This Time To Recuperate  
As we enter winter, nature inspires us to slow down. Our natural tendency is to push against nature's call to take it slow and keep hustling as we do year-round. Since most people don't align themselves with the changes of the seasons, this causes them to fall sick as they fight against natural tendencies. We need to give ourselves permission to listen to nature and our bodies by letting ourselves reap the benefits of winter. A few ways to maintain balance:
Finish most work during daylight hours so that you get enough time to recuperate at night.
Create self-care rituals for yourself and your family, this could include having meals together, enjoying movie night, or reading together.
Get active during the day. Take walking breaks from work and take a stroll outside. Do breathing exercises and other activities that balance your body's energy.
Allow space for connection with yourself and others. Cook, eat warm meals, extend bedtime routines into reading sessions and wind down for the night.
4. Practice Gratitude  
As we begin a wonderful December, take this time to make a list of all the things that you're grateful for. This list can include big and small things, things that brought you joy, things that you accomplished this year, or even acts of kindness and care that you received from others. Once you've made the list, make a list of actions you can take to practice gratitude. Say thanks to someone who showed you kindness, support, or love. Show appreciation for those who always stood by you. And lastly, thank yourself for having such a wonderful year full of lessons and nurturing experiences.
5. Indulge In Mindful Eating  
Our meals change with the seasons, and winter entails hearty soups, warm curries, and ghee-filled seasonal delicacies. With every meal, practice present moment awareness by noticing how it tastes, how warm your body feels with those first few bites, and how the seasonal flavours remind you of how much you love winter delicacies. Apart from the food, mindful eating entails contemplating who you are sharing this meal with, how this time spent with them is a gift to you.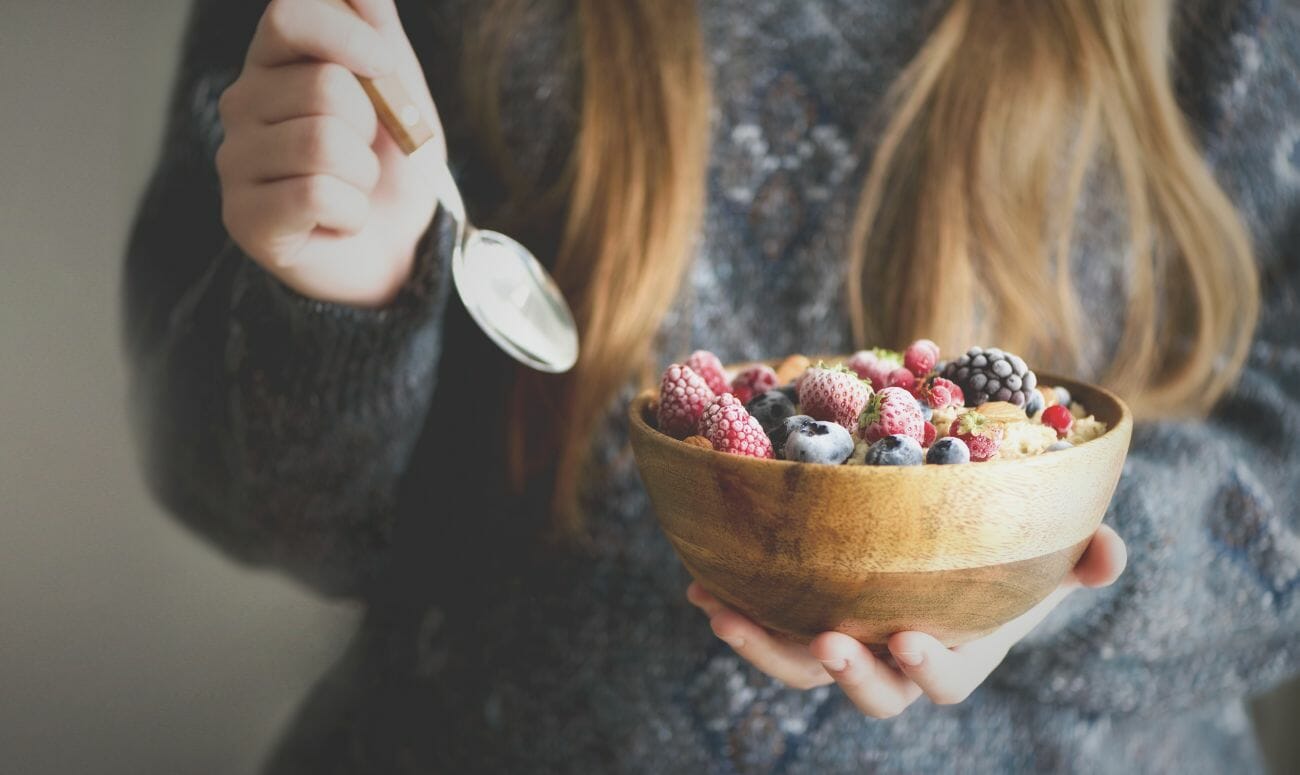 These dark, winter days can be fruitful times of deep relaxation and nourishment; the ultimate time to restore and prepare your body before the new year. While many feel like the season brings gloomy days and dark nights, we need to consciously work on staying well and balanced and practice conscious mindfulness during winter to create an awareness of the light, within us and in the beauty of nature.  
Read More: ThinkRight.me Presents 'TRM Talks' – A Series Of Tête-à-Tête On Modern Wellbeing
Like & Follow ThinkRight.me on Facebook, Instagram, Twitter, Pinterest and Telegram to stay connected.