The remedies to a lot of health issues are easily found in our kitchens. Including these 5 superfoods in your everyday diet will help lower the intensity of various diseases. As a matter of fact, they work wonders are truly live up to their purpose. So, you can trust us and blindly follow this list of 5 superfoods to eat every day.
As we say, "Let food be thy medicine, and medicine be thy food."
5 Superfoods To Eat Every Day:
Yogurt/ Kefir:
Kefir is all the rage in the natural health community and is worth all the hype. It can be made by adding kefir grains to cow's or goat's milk.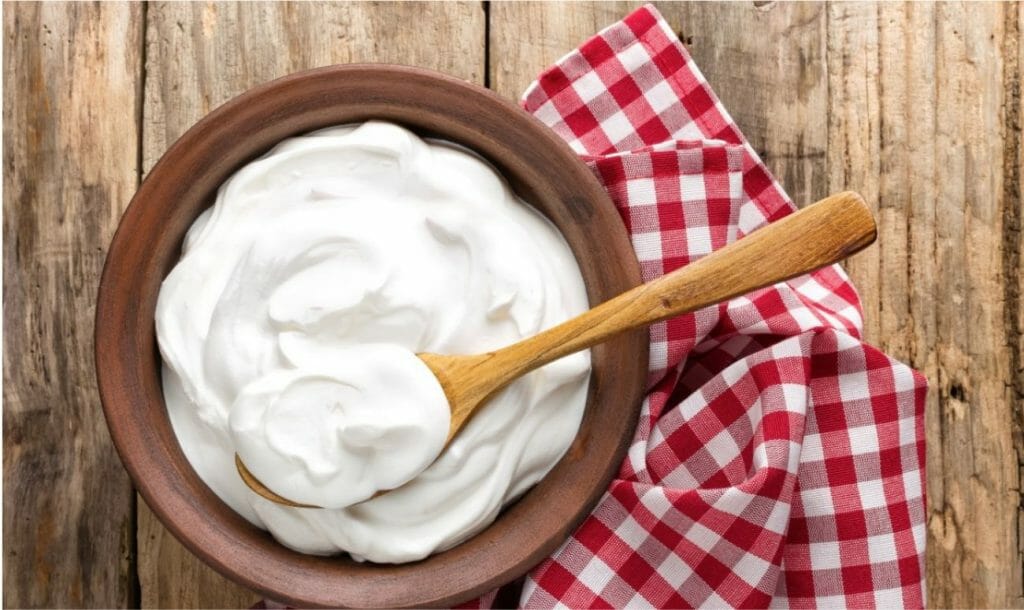 Both yogurt and kefir boost the immune system as they are packed with calcium, nutrients and probiotics.
Garlic:
Though used extensively for its delicious taste, garlic has a plethora of health benefits. The tiny white wonder is loaded with manganese, vitamin B6, vitamin C, selenium and fiber.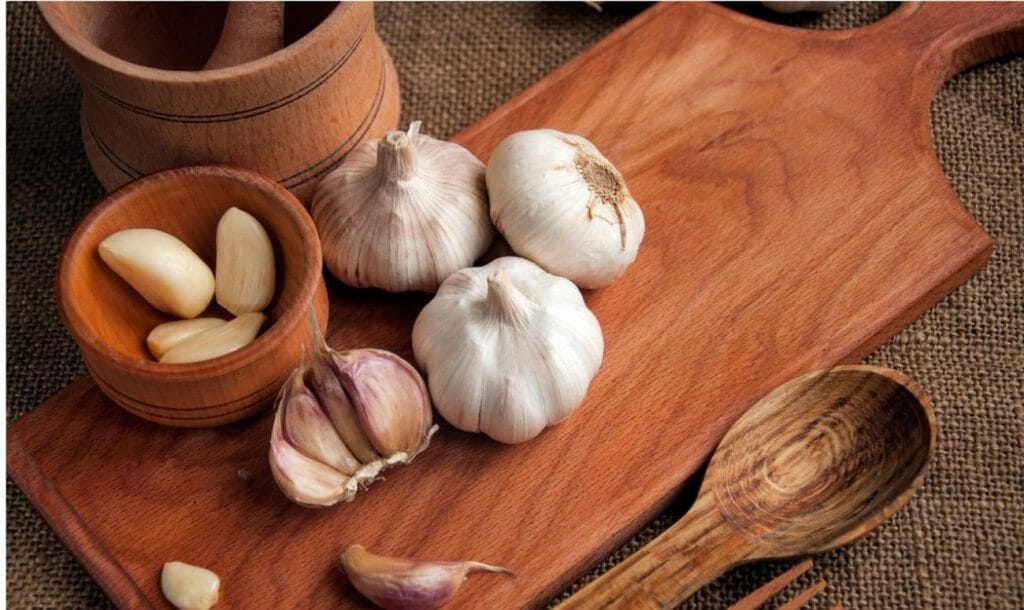 As a result, it helps combat common cold, blood pressure, heart diseases and alzheimer's disease. To add to that, it helps detoxify heavy metals from the body and improves bone health.
Wheatgrass:
Wheatgrass can easily pass as 'green-gold'. Since, it is one of the few things that help kill cancer cells. Wheatgrass juice when combined with traditional cancer treatments minimizes adverse effects.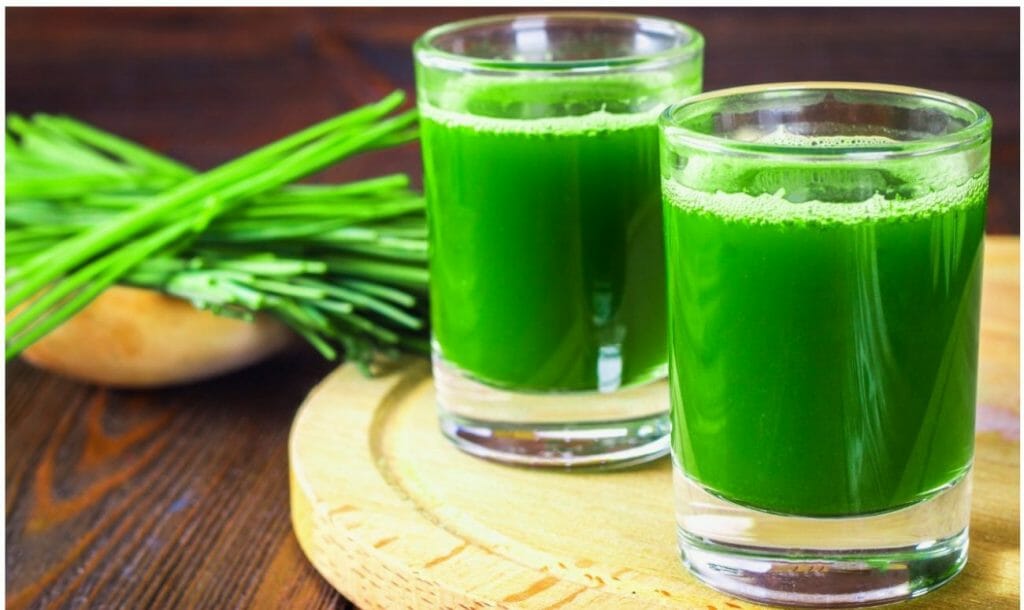 Not to mention, it helps to manage weight, regulate blood sugar and suppress inflammation.
Flaxseeds:
As the saying goes, 'big things come in small packages', flaxseeds are no exception to it. They are a great source of Omega-3 fats. Which makes it a steal deal for vegetarians who do not eat fish.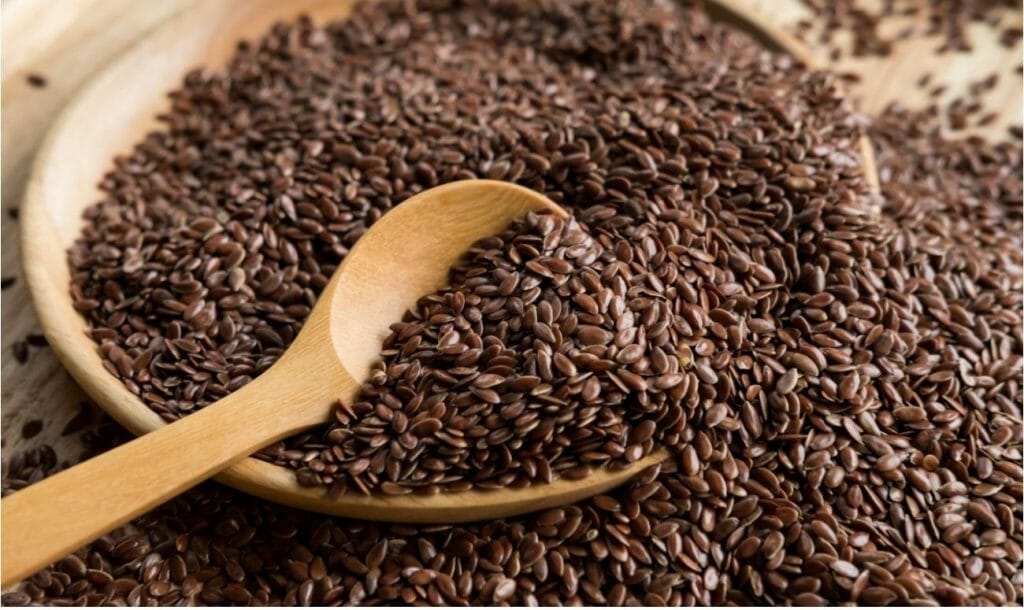 It helps improve gut health as they are rich in dietary fiber. Also, flaxseeds keep cholesterol in check and are loaded with high-quality protein.
Dark chocolate:
This would probably be the most delectable way to good health. A quality dark chocolate with high cocoa content is very nutritious.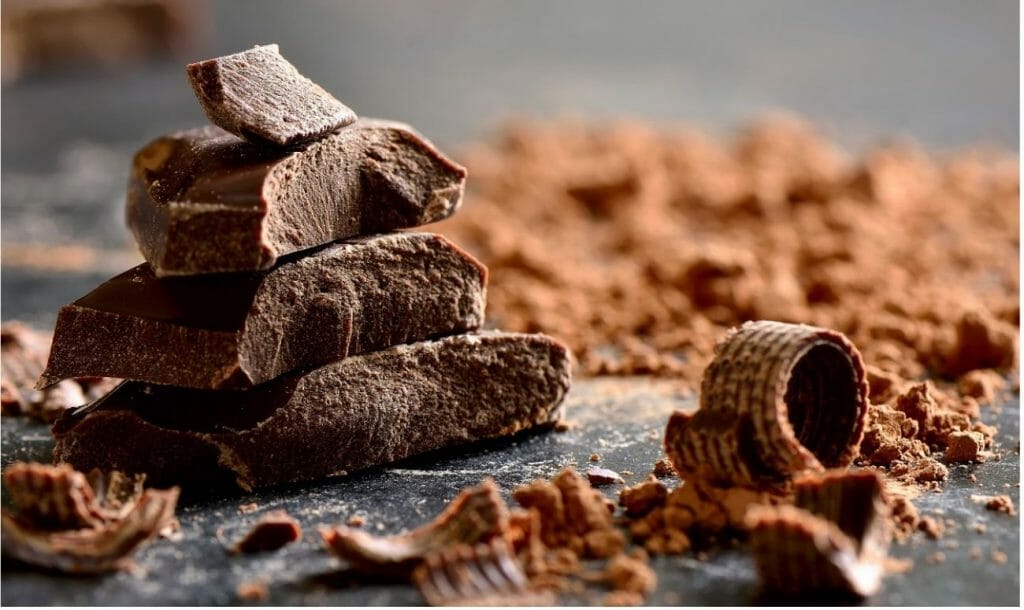 It is a major source of antioxidants and its bioactive compounds are great for your skin. It instantly lifts up mood and improves brain function.
Eat good, feel good!
Read more: Healthy Relationships Lead to A Healthy Life
Like & Follow ThinkRight.me on Facebook and Instagram to stay connected.