Upcycling. Slow fashion. Minimalism. Vegan fashion. Fairtrade. Living wage. Zero-waste. These terms define the new fashion trend. People all over the world, are slowly making this shift, and shopping mindfully.
Rightfully so, with each passing day, the need for sustainability grows larger in its holistic form. Fashion is no exception.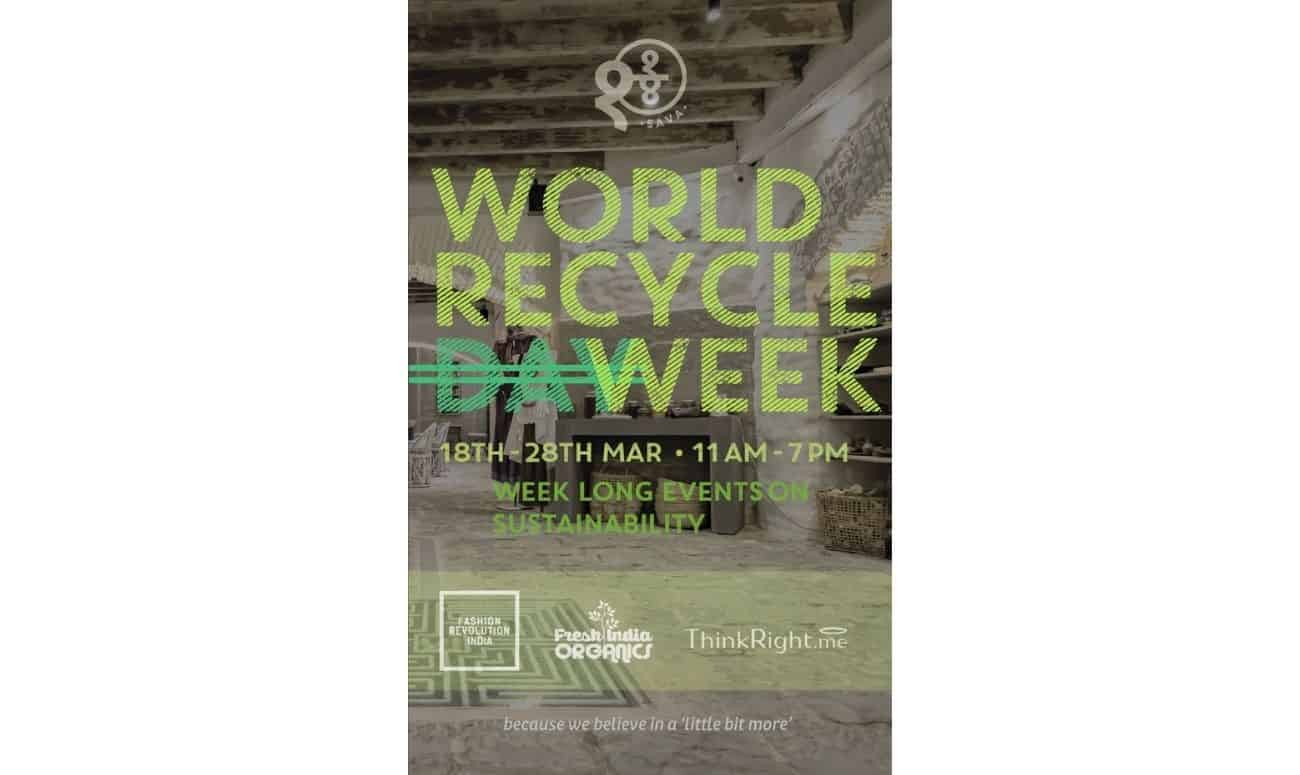 Taking this movement up a notch, Sava – an initiative that believes in the goodness and equality for all, has joined hands with Fashion Revolution, India – that challenges, confronts, and combats brands and organisations that value profit over people and promotes all forms of ethical and conscious fashion.
ThinkRight.me has joined hands with these sustainable fashion pioneers, and Fresh India Organics, and together shall help you discover the world of sustainability.
The Event
Celebrate the World Recycle Week from 18th to 28th March with us to be a part of exciting events.
18th to 28th March, 11 am to 7 pm:
Shop the designs from a host of designers that work with upcycled and recycled clothing.
Learn to make nutritious meals with Chef Kavitha Mantha, who will share and tricks to reduce food waste as much as possible.
20th to 27th March, 11 am to 1 pm:
Shop for fresh and organic fruits and vegetables by Fresh India Organics.
Sip on refreshing smoothies and fresh juices.
25th March, 5 pm to 7 pm:
Attend a special panel discussion on zero-waste with regards to food and fashion on 25th March, 5 pm to 7 pm.
Pre-registration is mandatory: Rs. 800 per person, which includes: Sava Goodness surprises, and a FREE annual subscription to ThinkRight.me App.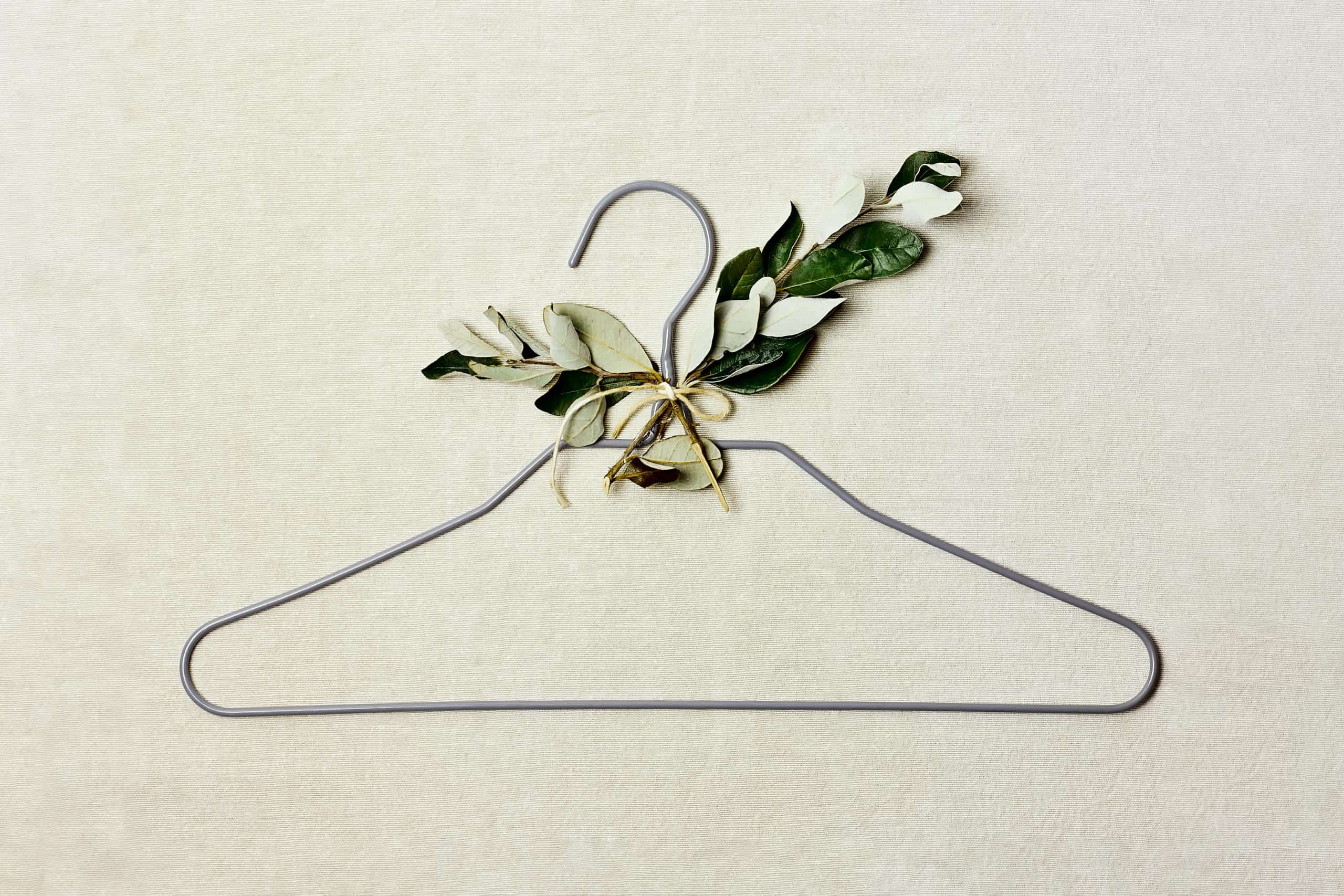 Location Details
Sava Goodness, 33, Altamount Road, Kemps Corner, Tardeo, Mumbai – 400026
9858392222
Open Tuesday to Sunday (Closed on Mondays) 11 am – 7 pm.
We cannot wait to see you there!
Read more: Escape The Chaos: Meditate To Attain Your Personal Goals
Like & Follow ThinkRight.me on Facebook, Instagram, and Telegram to stay connected.