An entire year is almost lost to the pandemic and all eyes are on 2021. What is the exit plan going to be? How long will it take for the vaccines to be available and how long will it take to implement to the general public?
There are over 100 vaccine candidates in various stages of development across the world, with many different technologies at play. Therefore, answering all these questions would be a tough job.
"The speed of development is a response to the pandemic that has unsettled health and economy across the world," said Dr K. Srinath Reddy, president of the Public Health Foundation of India (PHFI).
The following vaccines are in development and have timelines of delivery and successful use by the end of next year.
Let's have a look at them.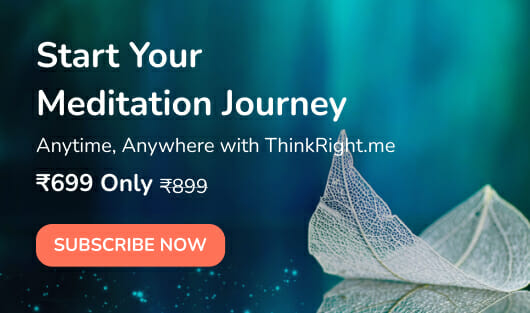 Serum Institute – Covishield
Originally developed by researchers at the Jenner Institute in Oxford University, Covishield is widely believed to be one of the global frontrunners in the race for a Covid vaccine. The SII and the Indian Council of Medical Research (ICMR) are currently conducting Phase 2/3 clinical trials. It is likely to be available from April 2021.
Moderna – mRNA-1273
Moderna started their human trials in April this year and were also touted to be one of the front runners. The vaccine is expected to cost around $35 (approx. Rs 2,600) for a dose. It remains stable at 2°C to 8°C (36°F to 46°F), the temperature of a standard home or medical refrigerator, for 30 days. At -20°C, it can stay for up to four months, researchers say. No clarity as to when it might be available in India.
Pfizer – BNT162b2
The US pharma partnered with Germany to provide an efficacy of 95 percent. There's no clarity as to when the vaccine would be available in India. The problem with this vaccine is that it needs to be stored in temperatures of –80 degree to –90 degrees.
Russia – Sputnik V
In August, Sputnik V, developed by the Russian government's Gamaleya Center and the Russian Direct Investment Fund (Russia's sovereign wealth fund), became the first Covid vaccine in the world to be registered. Hyderabad-based Dr Reddy's Laboratories has got approval to this end for a small trial. There is no clarity as to how much this vaccine will cost to the public.
Bharat Biotech – Covaxin
Covaxin, India's indigenous Covid-19 vaccine by Bharat Biotech, was developed in collaboration with the ICMR's National Institute of Virology (NIV). The vaccine has now completed Phase I and II clinical trials and the company is all set to start Phase III. Reportedly the vaccine will cost lesser than a water bottle.
Zydus Cadila – Zycov D
Developed along with India's Department of Biotechnology, Zycov D is a DNA vaccine that is all set to begin Phase III trials. In the pre-clinical phase, the vaccine was found to elicit a strong immune response in multiple animal species like mice, rats, guinea pigs and rabbits. Immunogenicity testing is in progress.
Gennova Biopharmaceuticals' Covid vaccine
This is India's very own mRNA vaccine, seed-funded by the Department of Biotechnology. The vaccine is likely to be in clinical trials soon and has some time to go before it becomes available.
Biological E – Ad26.COV2.S
Hyderabad-based Biological E. Limited has entered into an agreement with Janssen Pharmaceuticals, a subsidiary of Johnson & Johnson, for the manufacture of vaccine candidate Ad26.COV2.S.
The arrival of vaccines, their storage and their implementation is another hassle that the government has to tackle.
Dr Reddy, in conversation with The Print said, " We don't know how long the duration of protection will be and we don't know if the second cycle (of infections) will start even among those immunized, Also, the vaccines do not prevent the virus from staying in the nose and people can still spread it. That is why public-health measures will need to continue to some degree till this is exorcised across the globe."
Bottom line remains, the arrival of vaccines may not be the end of all our worries.
Read more: 50 Compliments That Have Nothing To Do With Appearance
Like & Follow ThinkRight.me on Facebook, Instagram, and Telegram to stay connected.