Your friend took a solo trip, but your Instagram feed is full of pictures from your family vacations. Your spouse just got promoted and you are still struggling to climb up the ladder. Your neighbour's kid topped in school while your child is just an average student. Do you often catch yourself comparing your life with that of others'? Or secretly desire to live someone else's life? Ever thought about what would happen if we avoided this casual comparison?
HERE ARE FIVE WONDERFUL THINGS YOU CAN EXPERIENCE IF YOU STOP COMPARING YOURSELF WITH OTHERS:
1. SENSE OF SELF WORTH
During a low-phase, you may invariably compare your situation to others, resulting in low self-esteem. According to author and success coach, Jaime Pfeffer, trapped by such feelings is natural and leads to harsh judgement and a degrading opinion of self. In order to win against such thoughts, it is important to focus on your achievements and move on. Your successful milestones should become your motivation.
2. CLEAR YOUR HEAD
Engaging in negative emotions like jealousy and anger is a waste of time and energy. The comparison does not have to be unhealthy. Sometimes it can be productive to emulate a competitor, but you have to be proactive instead of feeling miserable.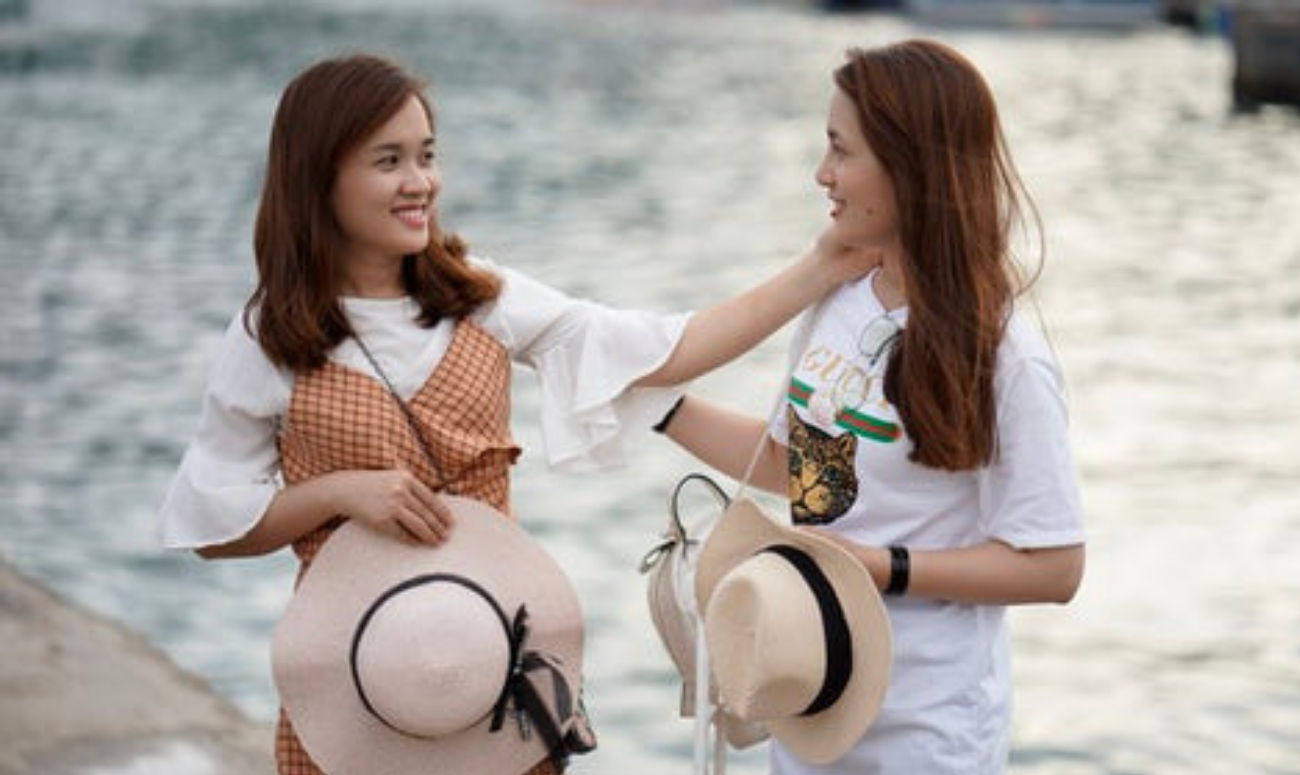 3. EMBRACE WHO YOU ARE
You are unique. Everyone has their individual ways, and you need to accept yours. The sooner you do that, the faster you succeed. If you perceive a weakness in your character, work on it and improve your morale.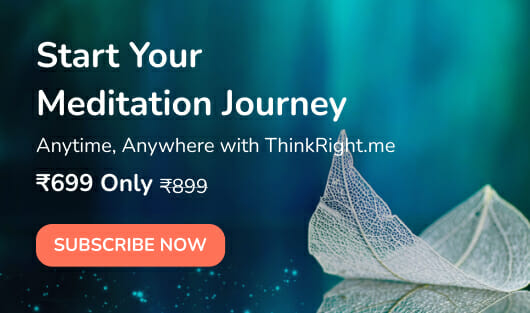 4. DON'T RELY ON SOCIAL MEDIA TO MAKE YOUR LIFE COUNT
It is easy to get carried away by social media, where other people's lives always appear better. Regularly detox from social media apps to avoid such overwhelming thoughts. Everything on the internet is not true, so go ahead and steer clear from harm's way.
5. HAPPINESS IS NOT JUST MATERIAL
The ability to buy or do whatever you please is great. But don't base your happiness on a new car, phone, laptop or an expensive trip. Focus on the intangible like going for a walk on a nice day, watching a movie with friends, enjoying a cup of coffee, or reading a book.
READ MORE: THE GIRL REUSING FLORAL WASTE PRODUCTIVELY