As we slowly inch towards a new 'new' normal, the art of party planning is seeing an age of revival and we can't be more excited about it. However, while the pandemic may not be over just yet, people are leaning towards a common vision of conscious and sustainable options that lend perfectly to such intimate dos. By reorienting the wheel and choosing ethical materials for events that are notorious for being large wasting premises, major emphasis is being put on simplicity and sustainability.
Keeping this in mind, we've put together an eco-friendly how-to for your next post-pandemic party.
1. Go for digital invitations
In the age of digitization where staying connected is as easy as clicking a small button, the best way you can let someone know of your party is through an e-vite. A truly green event begins with online invitations and you not only save paper but also a ton of money in creating, labelling and shipping.
If you're truly interested in going the paper route, consider environmentally friendly paper and packaging options. Perhaps recycled paper, seed paper or even plantable paper?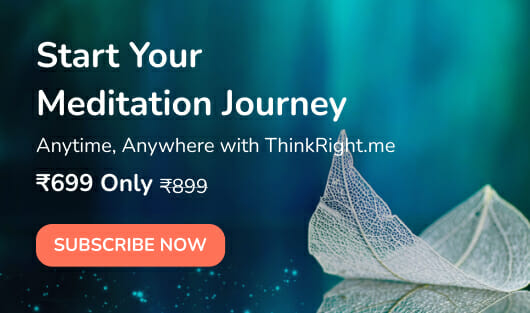 You can visit SeedPaperIndia.com to learn more and browse interesting options.
2. Eco-conscious partyware
A big event can have you heavily relying on plastic, from plates and cups to napkins and serveware. Sadly, single-use plastic is extremely (and we can't emphasize this enough) harmful to the environment. We need to reduce our use of plastic to the lowest it can get.
Lucky for you, there are several alternatives that you can opt for like reusable plates and silverware from your own china cabinet. You can even get reinforcements by asking your neighbours or friends to lend their plates and dishes. This is not only environmentally friendly but can also conserve water if you have an energy-efficient dishwasher.
3. Sustainable decorations
The most fun aspect of throwing a party are hands-down the decorations. But the balloons and the streamers and the fake flowers are irresponsible to nature. The materials, once discarded, slowly rot away in landfills and harmfully impact the environment. Not only is their aftermath a problem but the process in which they are manufactured are also unsustainable. Namely treated with harmful chemicals that aren't good for our health as well as for the environment.
Instead, let your creativity shine through in conscious ways. Consider upcycling things that you already have at home and going the DIY route to create beautiful, repurposed home decor. Or opt for fresh flowers and plants that make for gorgeous decorations but can also stand the test of time and become a brilliant addition to your home.
4. Plan your menu mindfully
Now that we've covered the plastic waste that we can eliminate, let's talk about the food waste that we aren't so mindful about. A huge factor when planning a sustainable party should be the food and how you can take mindful steps to avoid unwanted food waste. If you plan ahead and consider all aspects, you can come up with a planet-friendly meal without burning a hole in your pocket. For example, opting for simple, finger foods can be a great way to reduce waste as well as partyware.
If you're set on serving a 3-course meal, look into locally sourced options and in mindful quantities that you know your guests can finish. Compost any leftovers you have or send it on its way along with your guests who are open to taking some home.
5. Sustainably cleaning up
Organize your trash by labelling it at the venue so that your guests are crystal clear about which bin to throw what in. This may seem like an extra step but trust us, the aftermath will be extremely kind to you and to the environment. You won't have to sort through the waste or worry about what goes where and once the guests are gone. You'll have an easier time cleaning up. Compost what you can and recycle what you can to make it a seamless end to an absolutely smashing party.
Read more: How To Have A Zero-Waste Bathroom Routine
Like & Follow ThinkRight.me on Facebook, Instagram, Twitter, and Telegram to stay connected.