Atal Bihari Vajpayee, one of India's finest leaders, passed away yesterday aged 93. Vajpayee had a splendid inning as a remarkable leader, amazing orator, influential teacher and great poet. His incredible statesmanship led the country through several crises and political turmoils. Vajpayee delivered on his promises and despite facing lows in life, he stood out with his unbreakable spirit. He was one of the most iconic and inspiring Indian personalities.
"With great power, comes great responsibility," is an apt quote to summarize Vajpayee. Until ill health forced him to slow down, Vajpayee held true to his promise of serving the nation. On the political and personal front, he led by his actions, inspiring citizens of India to contribute towards the betterment of the country. He is a great role model of a balanced and harmonious life.
There is much we could learn from the late legend.
An unbreakable spirit
From his career, it is evident Vajpayee never gave up even when times were tough. He suffered two setbacks on his path towards becoming a Prime Minister but went on to serve a full term. When problems arose, Vajpayee did not break down, instead, he emerged stronger.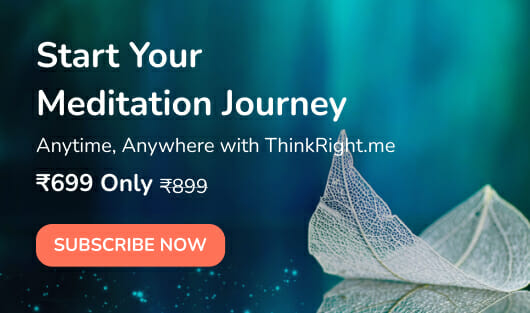 Be independent
Syama Prasad Mookerjee, the founder of Jan Sangha, was Vajpayee's mentor. Their relationship was like a father and son. However, in 1953, Vajpayee lost his mentor in mysterious circumstances. He was only 29 but despite the void in his life, Vajpayee stayed strong and forged ahead.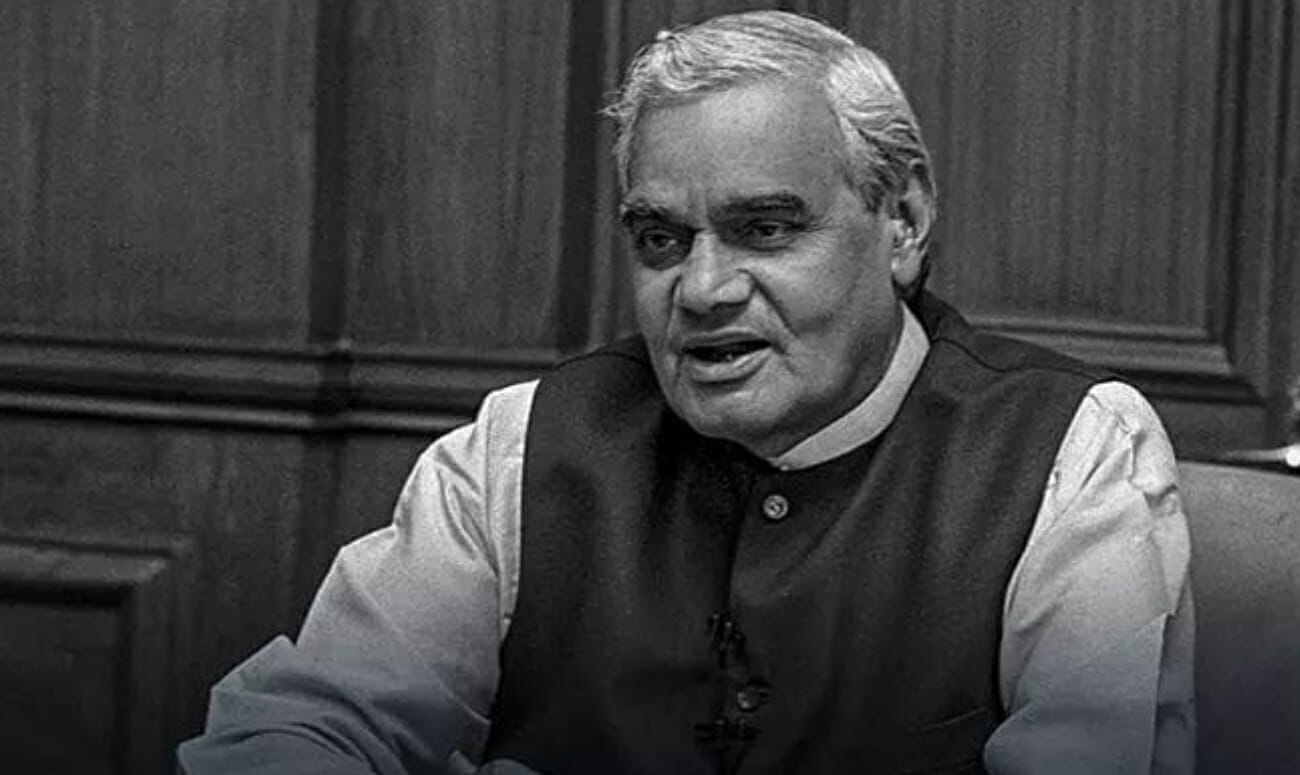 Accept criticism
Success is not easy, and Vajpayee too had to face many hurdles during his political journey. Sometimes he made the best choice possible but was still criticized by the opposition. Instead of blindly continuing with his decision, Vajpayee considered the points raised by the opposition and, if needed, made the necessary corrections.
Be tolerant
Whether a debate, argument or disagreement, it is important to listen to another person's viewpoint. It is possible we are wrong and the other person's views make more sense. Vajpayee was known to welcome alternative opinions and select the most suitable solution. If it was possible to integrate points of views, he would try and incorporate that into his final decision.
Atal Bihari Vajpayee was more than just a political leader for India, he was and is an inspiration and role model. His principles will continue motivating us t become better people and will lead India towards better days.
READ MORE: A FISHERMAN SAVES MANY LIVES