The year has just begun and it's already come blessing us with an exciting list of long weekends to unwind, relax and just be. The chill in the air and the lush green environment almost breathes life into the beginning of a fresh year and pumps us with renewed rigour to enjoy the holidays to their fullest. To help you make the most of it, we've found 5 fun activities that can keep you happily occupied during the long weekends.  
1. Celebrate the harvest season with traditional delicacies 
The list of long weekends commences with the arrival of Makar Sankranti which is just around the corner. January 14th being a public holiday and a Friday serves as the perfect start to a well-placed long weekend. And it gives us a wonderful chance to reconnect with our desi roots and usher in the arrival of Spring with open arms. As the skies fill with kites and we unite to welcome a new year, take this time to come together, with family, with friends, with all your loved ones.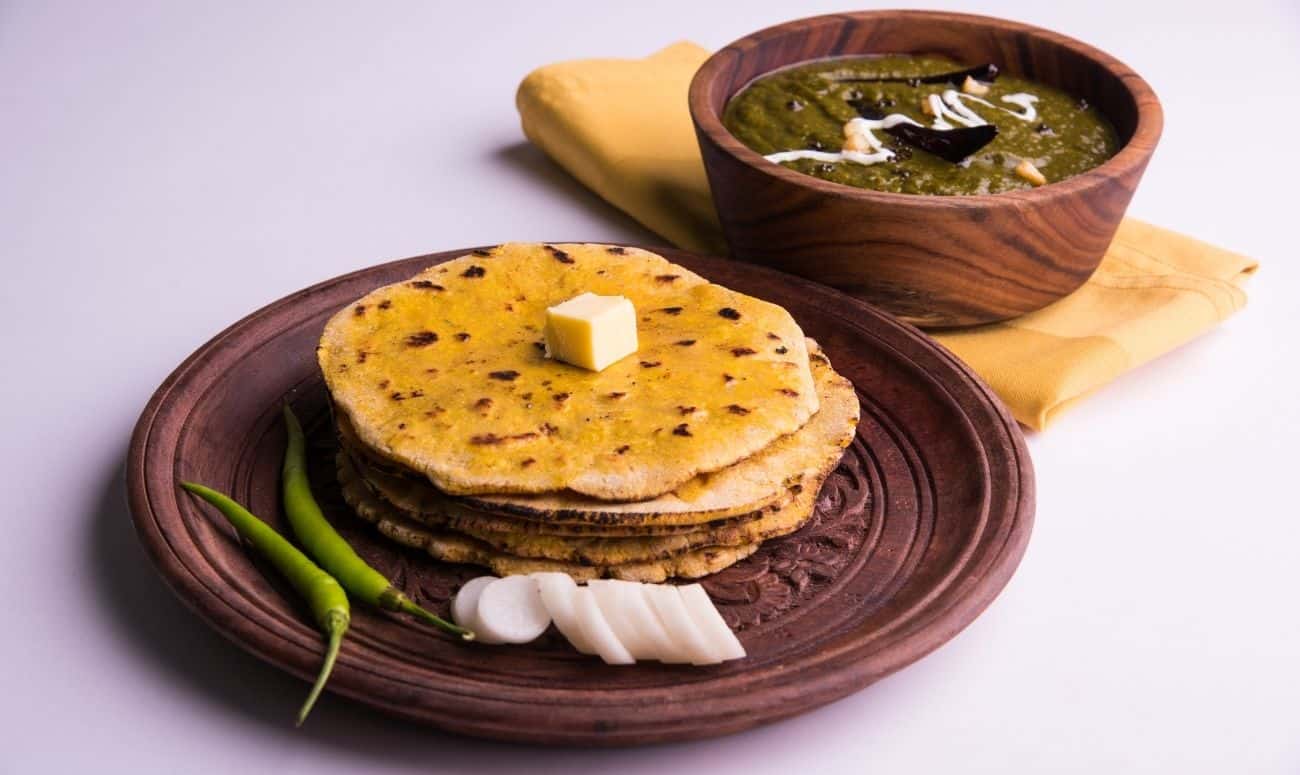 Lohri, which is celebrated a day before Makar Sankranti, celebrates the end of the sowing season and the commencement of the harvest season. Rope in mom, nani or even your dad and siblings for that matter, and try your hand at making traditional sarson da saag te makki di roti. Bring the essence of North India home. End your festive feast with scrumptious Til Gud ke Laddoos. They're not only mouth-watering but an essential superfood as the combination of til and gud boosts immunity and protects you from seasonal infections.  
2. Understand mindful nutrition 
You are familiar with the term 'mindfulness', but are you aware that it can be applied to your eating habits as well? Conducted by coach Sarah Edwards, founder of Copper & Cloves, this virtual masterclass shines a light on the concept of mindful eating and paying attention to what we put inside our bodies. Learning to approach food through habit-based strategies and healthy behaviours can not only drastically improve your lifestyle but also be better for the planet. Let this new year be a wonderful start to your mindful eating journey.  
Sign up for the class here.  
3. Go on a solo trek  
We, humans, are social beings but sometimes, we all want to break away from the group and simply spend some time with ourselves. It helps quiet the noise in our heads and reconnect with our innermost thoughts and emotions. Trekking can give you a wonderful avenue to enjoy the calmness of nature and push your fitness boundaries as well. A solo trek is highly recommended thanks to its many advantages, like having the liberty of choosing your destination, moving at your own pace, conquering your personal fears and the best of all, coming out feeling stronger and more connected with yourself. Plus, it's safe in the era of social distancing since you'll take the utmost precautions and won't have to fear the chance of getting exposed to any infections.  
4. Have an at-home wellness weekend  
Kick off your long weekend with an early morning meditation routine. Having ample time to yourself will help you find a deep, connected state that'll linger long past the session is over. No morning meeting or rush to get to work this time. Better yet, indulge in a meditation course that goes beyond those 10-minute meditations. Take this time off to centre and ground yourself, learn how to dissolve negativity and more importantly, replace it with a sense that you're a part of something bigger, something that's pushing you towards happiness and success. Start with these positive self-affirmations to set the tone and then begin a meditation course that walks you through the techniques of relaxing your mind, attaining mindfulness and finding calm within the chaos.  
5. Start a journal  
This could be a great time to build a self-writing practice that leads you towards healing, especially if you want this year to be a focused one for your goals and ambitions. We often promise ourselves that we'll get to a task when the weekend comes around but how many times have you failed to do so? The time just seems to pass by so quickly every weekend. Well, the coming long weekend can be the perfect opportunity for you to map out your goals for the year. Use your journal as an accountability partner, a place for you to track your progress and growth. We have a few insightful journal prompts here to get you started.   
No matter how you choose to spend your holiday, remember to put your mental, physical and emotional health first. The simple act of getting in touch with your mind, body and spirit can help you emerge from the weekend with a renewed sense of confidence and feeling completely rejuvenated.
Read more: How To Support A Child Exploring Their Identity
Like & Follow ThinkRight.me on Facebook, Instagram, Twitter, and Telegram to stay connected.