For 40 years, the weavers of REHWA Society have used their fine craftsmanship and hard work to bring you handwoven and state-of-art saris, dupattas, fabrics, stoles, and scarves. The Society has been sustaining the handweaving tradition of Maheshwar, empowering women weavers by giving them a source of livelihood, and providing housing, healthcare, and education to weavers and their families.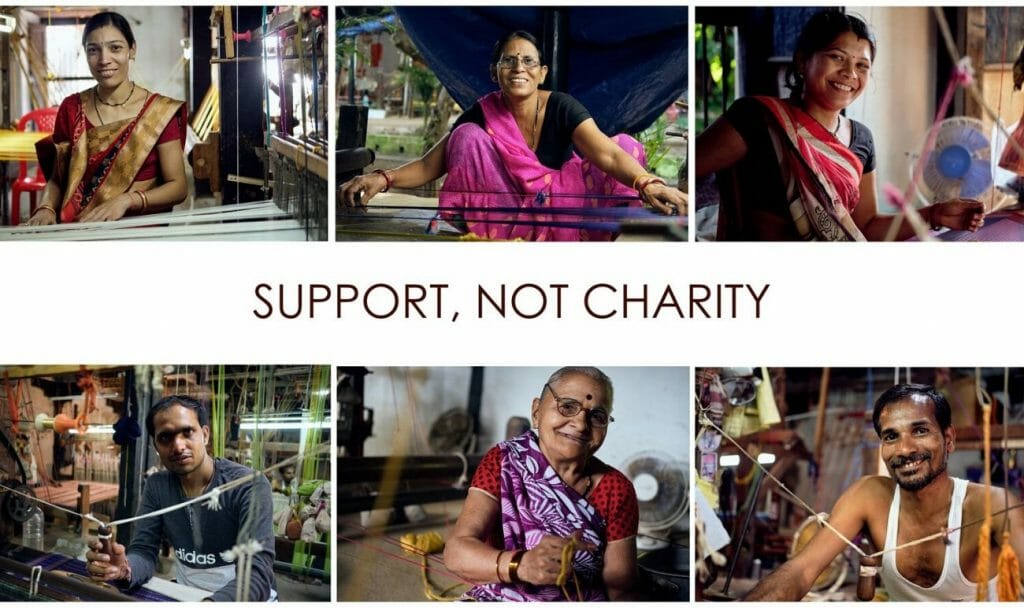 It all started in 1978 when Richard and Sally Holkar were captivated by the thought of helping the people of Maheswar find a source of income. They established the REHWA Society in 1979, and today they have 70 happy weavers supported by up to 30 staff members.
"For 40 years REHWA's weavers have used their craft to sustain their families and community. Their work has built a school for their children, a housing colony for their families, but now all that has stopped. People who earn day to day are the most vulnerable, they need our support," says Yeshwant Holkar, the founder of REHWA.
They not only revived a dying weaving practice but also expanded it. Each product from fiber to finished is handwoven and is made with only premium quality cotton, silk, and wool. REHWA Society is also at the forefront of developing Maheswar, where the Ahilya Bal Jyoti School founded with the help of a grant from the German aid organisation, BORDA, is their proud achievement.
And today, when these very craftsmen are losing their livelihood given the Coronavirus lockdown, REHWA wants us to lend them a helping hand.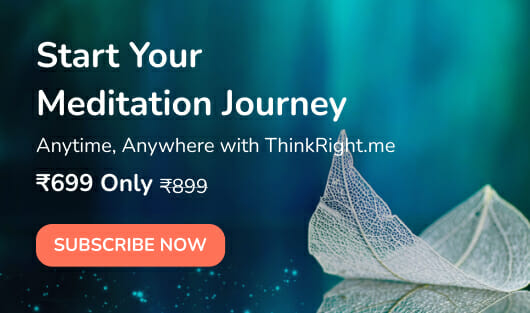 You can sponsor a weaver's earning by purchasing REHWA credit today. And later, when things around us get better, you can use this credit to buy anything from their beautiful Maheshwari handwoven collection, on the website or at an exhibition.
You can change somebody's life!
To support them, click here.
ThinkRight is now available on Telegram. For handpicked stories every day, subscribe to us on Telegram
Read more: 6 Things To Increase Your Productivity When Working From Home
Like & Follow ThinkRight.me on Facebook, Instagram, and Telegram to stay connected.