In the state of Tamil Nadu, in the city of Thoothukudi, is a simple-looking salon. What's different and unique though, is that it houses a small library.
What is it that you do while waiting for your turn at the local salon? You probably observe the goings-on, step out for a bit to get some fresh air, or while away your waiting time watching television in the salon. However, this barber in the city of Thoothukudi in Tamil Nadu is different. He has installed a mini library in his salon instead of a television.
Pon Mariyappa had a novel idea of keeping books instead of magazines and newspapers for his customers, to encourage the habit of reading. And that's not all; the use of mobile phones is also prohibited in the salon. Moreover, the person who reads gets a 30 percent discount on the services.
A haven for bibliophiles, no doubt, it's also a great way to relax while waiting for your turn at the salon.
ThinkRight is now available on Telegram. For handpicked stories every day, subscribe to us on Telegram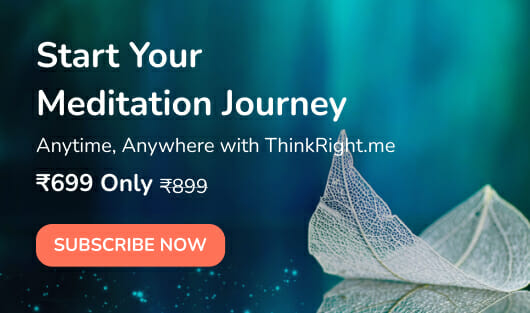 Image: Twitter
Read more: Things You Should Do For Yourself This Christmas
Like & Follow ThinkRight.me on Facebook, Instagram, and Telegram to stay connected.