There are people in this world who view obstacles as opportunities, and face everything head-on. Such is this bunch of highly ambitious and courageous disabled people, who have undertaken the challenge of scaling Siachen Glacier.
Coming from across the country, their expedition to Siachen Glacier will create a new world record for the largest group of differently abled people to reach the world's highest battlefield.
How will they do it?
To trek at such heights, and in such adverse conditions, even the best of trekkers will go through a wringer. Which is why, the group was trained by Team CLAW – a team of Armed Forces veterans and underwent three stages of training.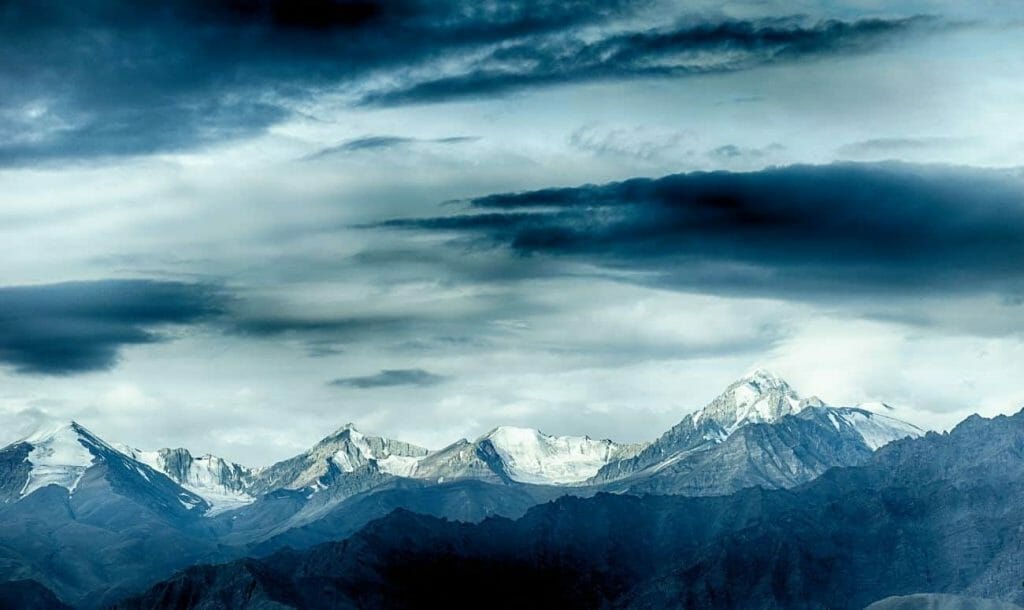 What are these three stages?
The three stages of acclimatisation and training were held at Leh (stage 1), Siachen Base Camp (stage 2) and North Pullu (stage 3). But before that, they underwent a medical screening at Delhi, to deem them fit for this high-altitude trek, that ranges upto 16,000 ft.
The final selected team, out of the 20, then went through a second round of medicals at the Siachen Base Camp just before the start of the expedition.
It was on Sunday, 15th August, that the Social Justice and Empowerment Minister Virendra Kumar will flag off the vehicle convoy carrying the 'Divyangjan Siachen Glacier Expedition Team.'
As they reach Kumar Post (15,632 ft), the successful execution of this pioneering expedition, 'Operation Blue Freedom,' will place India on the world map as a leader in empowering the disabled.
What is the significance of Siachen Glacier?
Known as the highest battlefield in the world, Siachen Glacier got its name from the Indo-Pak war of 1984. The war was over the disputed Siachen Glacier region in Kashmir. It has extreme weather conditions due to its altitude and surviving there is in itself a battle. The temperatures there drop to 50 below zero, and the oxygen is not even enough to light a match.
What this troop of people is doing, is commendable. To even think of achieving such a feat, is an act of sheer courage.
We hope many such opportunities provide a platform for the differently abled people, and they continue to shine!
Read more: This Brother-Sister Duo Is On A Mission To Revive Kannauj's Attar Industry
Like & Follow ThinkRight.me on Facebook, Instagram, Twitter, and Telegram to stay connected