Meditation has been practiced for thousands of years, it's training the mind to think deeply or focusing the mind for a period of time. The practice is considered a type of mind-body complementary medicine that produces a deep state of relaxation and a tranquil mind. When you meditate, you focus your attention and eliminate the stream of jumbled thoughts that may be polluting your mind and raising your stress levels. Regular meditation results in a significant enhancement of physical and emotional well-being.  
Learn How Meditation Improves Your Well-Being  
While there are umpteen benefits of meditation, the essential goal is a feeling of relaxation and inner peace, which can improve mental health. You can use the technique to relax and cope with stress by refocusing your attention on something calming. Meditation can help us gain a sort of calmness and centeredness that enables us to connect with ourselves at that moment.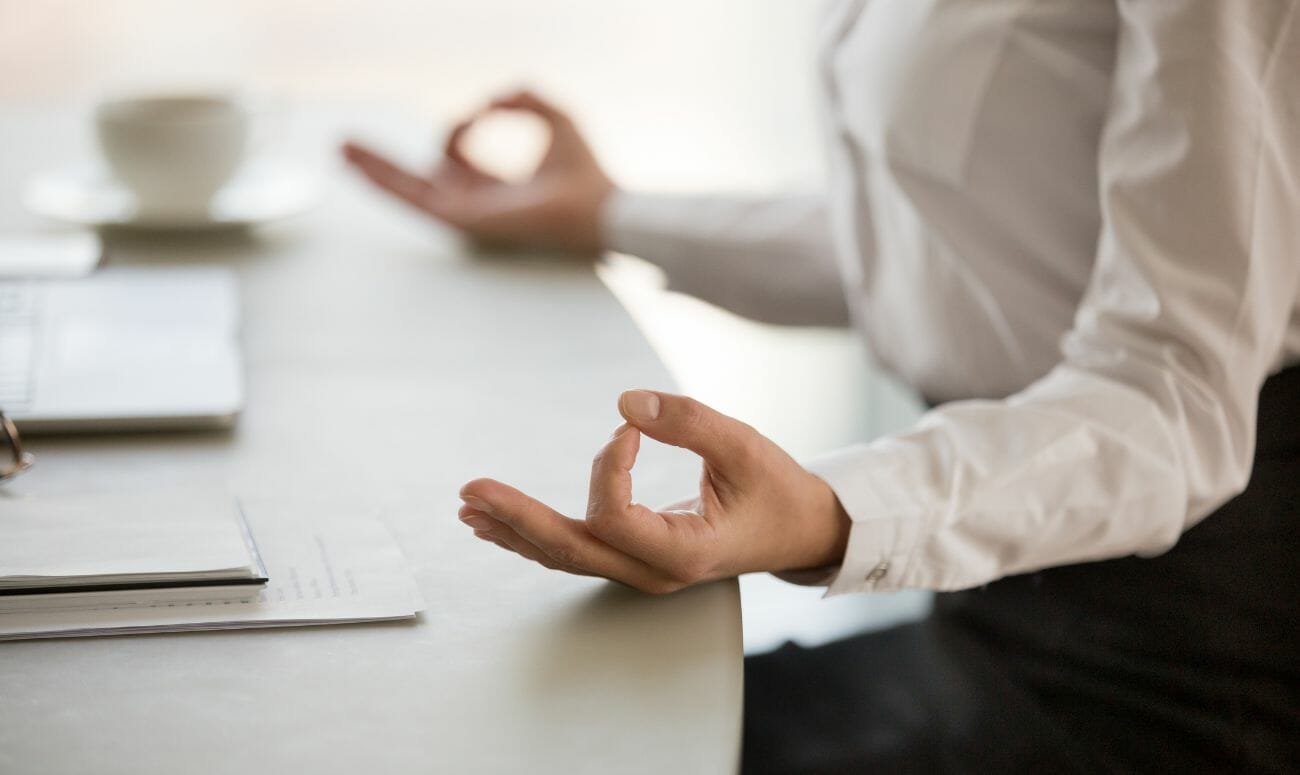 When you meditate, you sort through the information overload omnipresent in your brain that contributes to your stress. Significant emotional and physical benefits include:
Gaining a new perspective on stressful situations
Building skills to manage your stress
Increasing self-awareness
Building inner strength
Focusing on the present
Becoming comfortable in stillness
Reducing negative emotions
Coping with pain
Increasing imagination and creativity
Increasing patience and tolerance
Lowering resting heart rate
Lowering resting blood pressure
Improving sleep quality
Adding balance to your life
The connection between mindfulness and memory 
A 2011 study from Harvard Medical School examined the effects of mindfulness meditation on the brain and found a connection between mindfulness and processing new information. The researchers studied the brains of 17 people before and after participating in an eight-week meditation program. Brain scans reflected an increase in gray matter in the parts of the brain responsible for learning, memory, and emotional regulation.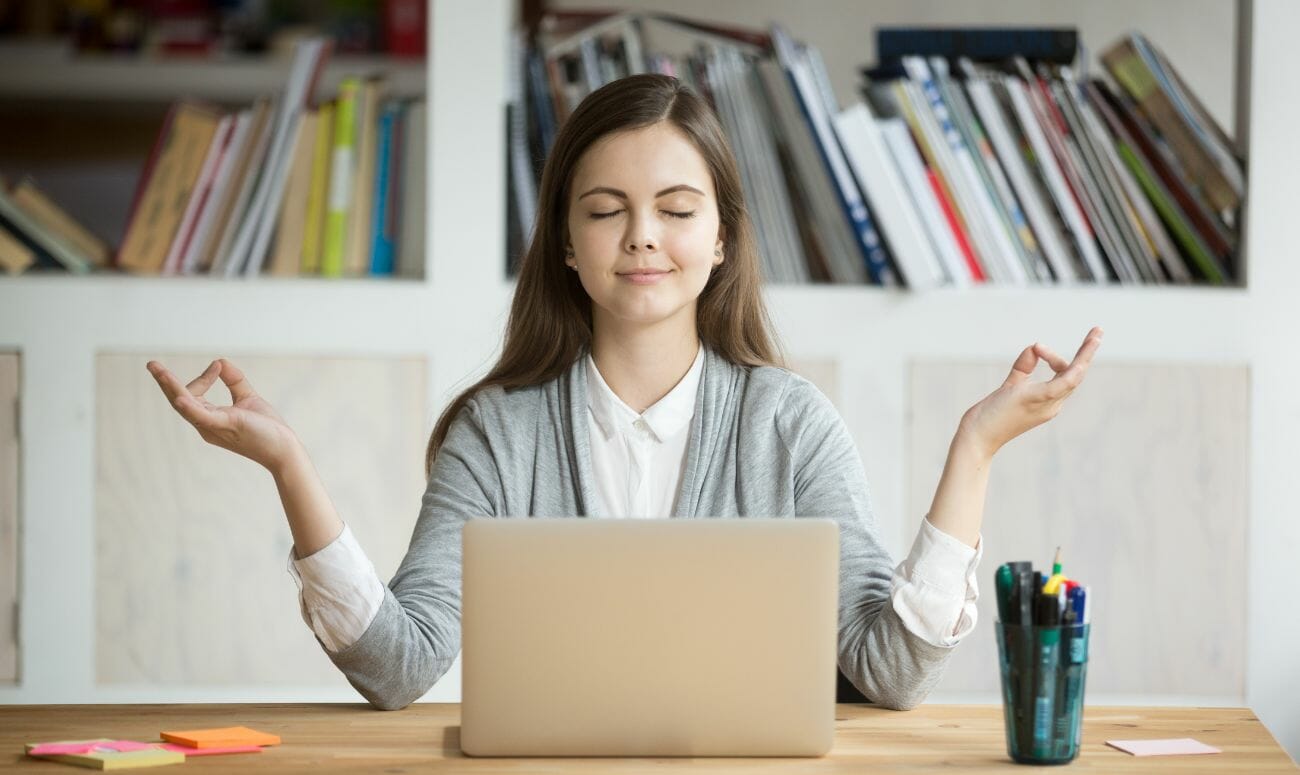 Manage negative emotions with mindfulness meditation
Research also suggests that practicing meditation can help you manage negative emotions with awareness, such as anger, anxiety, and fear. A short study published in the journal Consciousness and Cognition suggests that meditation helps you cope with anger with each session showing further improvements. Mindfulness meditation also trains the mind to focus on the present moment, making it easier for you to bypass ruminating on anxious thoughts that can fuel depression. Research also supports the benefits of mindfulness-based stress reduction (MSBR) – a therapy program that incorporates mindfulness meditation. MSBR is meant to help those with anxiety calm their minds and reduce symptoms of depression like insomnia, loss of appetite, and low mood.  
Whether it's five minutes or 30 minutes, meditation daily can help you feel happier and more at peace with your inner world. Your mind and body with thank you and your physical and mental well-being will improve tenfold.  
Read more: 5 Mindful Ways To Spend Quality Time With Your Friends
Like & Follow ThinkRight.me on Facebook, Instagram, Twitter and Telegram to stay connected.