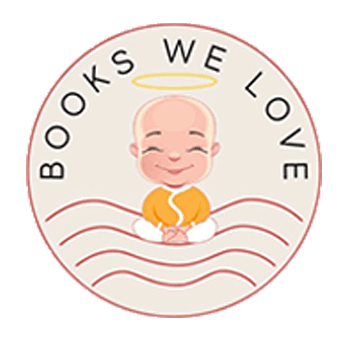 "You can do whatever you set your mind to if you just roll up your sleeves, get in there, and do it." This is the central idea of Marie Forleo's best-selling book Everything Is Figuroutable. She is the host of her web show MarieTV, and the author of Make Every Man Want You. Apart from these she also runs successful businesses like the Business School and Copy Cure.
She's been called a "Thought leader for the next generation," by none other than Oprah Winfrey and Tim Ferris said, "she's the one to watch." These blowing reviews by leading life coaches makes Forleo a force to recon with.
Everything is figuroutable has been her mantra since the day her mother told her about it. No wonder it became the title of her second bestseller.
Here are 5 mind-blowing lessons that we absolutely love from this book.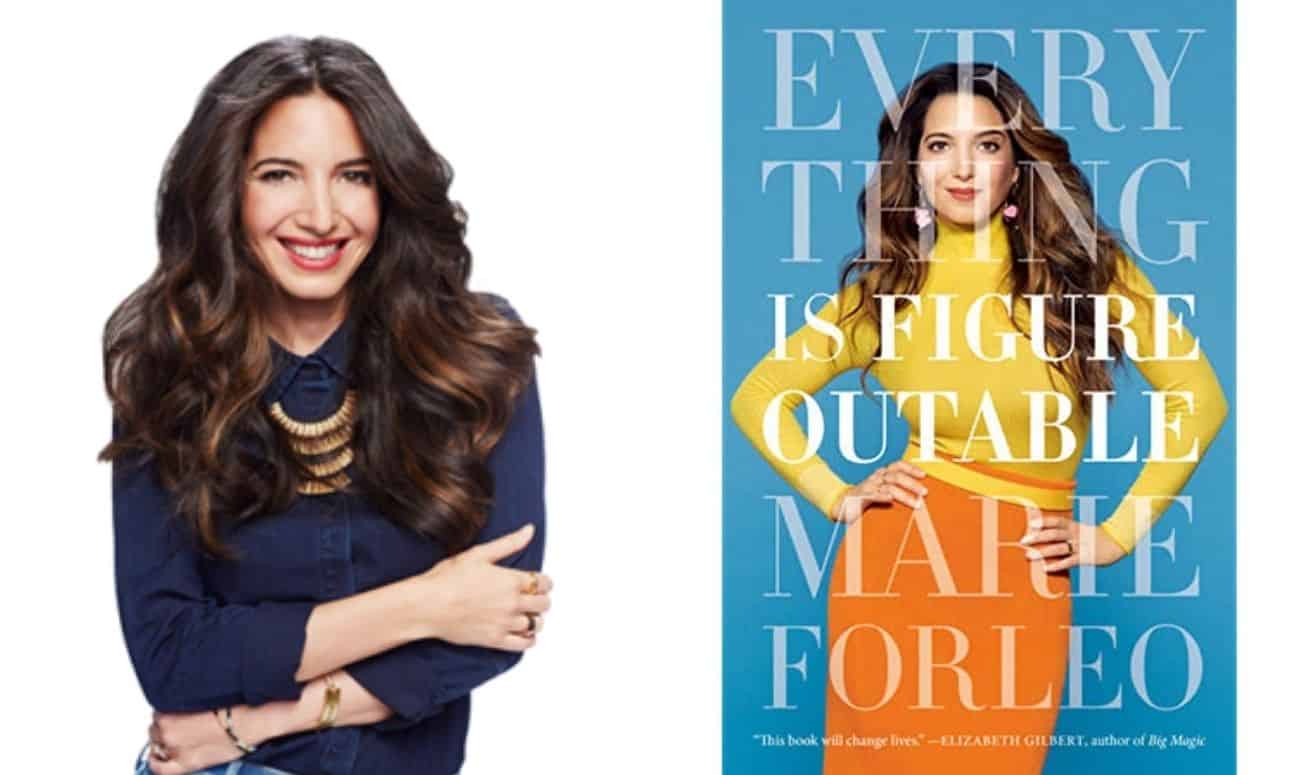 How you talk to yourself matters
Believe it or not but the words you tell yourself about yourself are by far the most powerful words. How you talk to yourself will either make you or break you. You can frequently catch hold of yourself being too hard or unrealistic, you often say things to yourself that you definitely will not say to anybody else.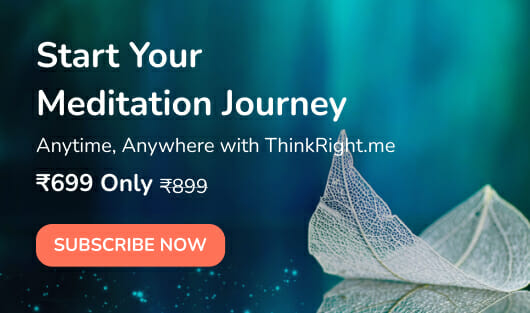 Why this discrimination? You are also human, you need not be perfect at all times. You're allowed to make mistakes. You need to make progress. Be gentle, kind, and understanding towards yourself. "The most powerful words in the universe are the ones you say to yourself."
Forleo talks about 'Neural plasticity,' to be put simply, it means that you've the ability to change and restructure your thought patterns. She explains how you're capable of replacing every negative thought with a positive one.
If it matters to you, you will make time
"I don't have time" is a flimsy excuse you make to avoid doing that things that you don't care about or don't want to do. When you want something you will make it happen, no matter what.
It's also what you are prioritising in your life currently. For example, if you want to take up dance lessons but haven't been able to make time for it doesn't mean that you don't like dancing or don't want to dance, it just means that it isn't your priority right now.
This is why it's important to make a priority list. Making this list will help you better understand what is important for you right now and what is not and help you gain perspective on what to prioritise.  
Fear isn't a bad thing
We tend to associate fear as a negative thing. Fear isn't the bad thing here, letting that fear hold you back is the bad thing. Feeling fear is natural and human, in fact, fear indicates that you deeply care about something and therefore are afraid to lose it or not attain it.
And that's why you need a strategic approach to dealing with fear. The one thing you can do is, instead of labelling your emotions as 'fearful,' 'afraid,' or 'scared,' start giving it positive labels such as, 'excitement' or 'anticipation.'
As Forleo says, "The best way to tame your fear is to get acquainted with it." Don't avoid this fear, acknowledge that it's there but don't let it hold you back.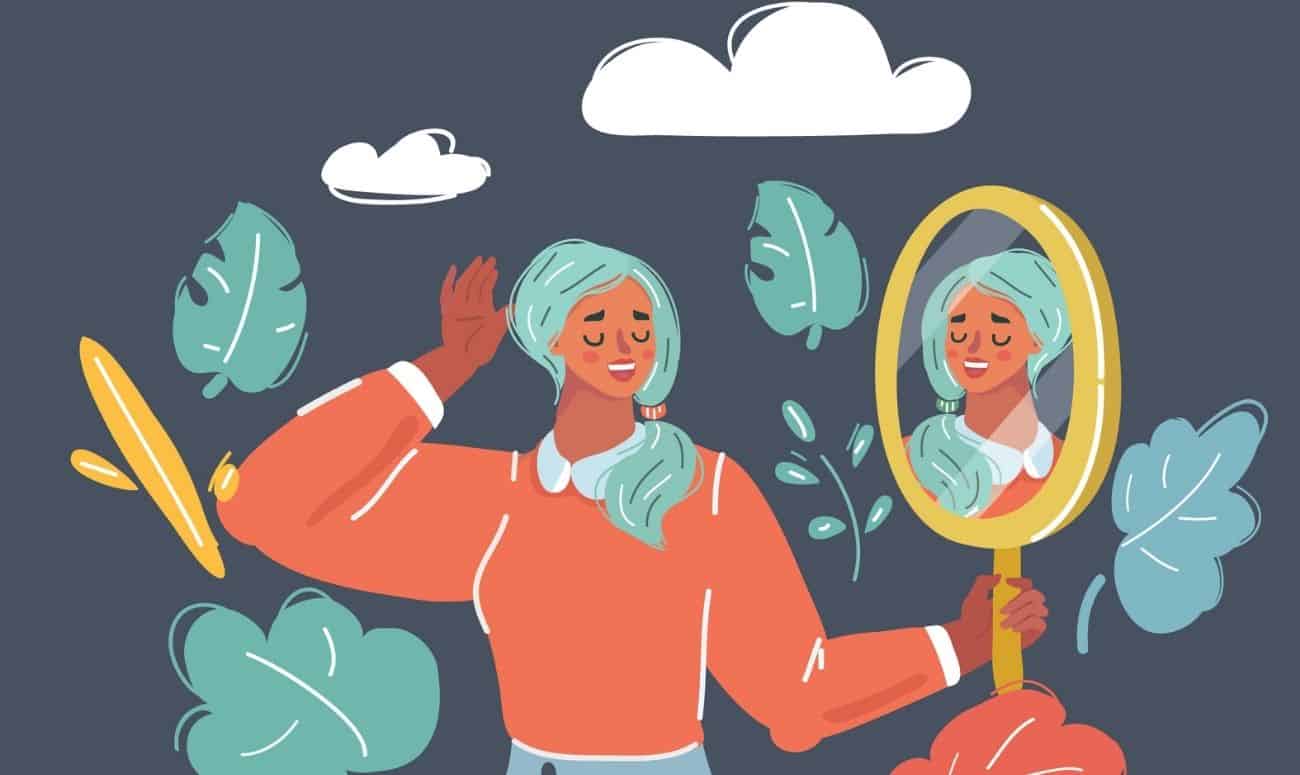 Start before you're ready
This might seem like a bad idea, but is it really? Most of us believe that a thorough research, preparation and devising hundreds of different tactics will set you up for success, but how true is it? More often than not it so happens that you are never fully prepared for everything. Waiting until you are ready is just a clever tactic to stay put in your comfort zone.
She strongly advices us to start before we are ready. To take the leap of faith, and wander onto the path of your choice. It's the only way to build momentum, it's so much easier to focus on one step rather than trying to figure out all of them at once.
It's important to start because clarity only comes from engaging and not just thinking about it. Clarity on what you want doesn't come from research and daydreaming, you need to get down on the ground and do the thing to figure out what's working and what's not.
Work on your abilities rather than towards your ambition
It's a good thing to set your goals high, but it's also important to set smart and achievable goals. You cannot expect to be the best as soon as you start out. Yes, you can achieve anything that you set your mind to but that also requires you to have the necessary skill sets.
When you are starting out you've to mind the gap between your ambition and your abilities. And to succeed you need to understand and accept this gap, once you do that, you will be able to bridge it by developing and enhancing your skill sets.
You develop your skills, slowly yet steadily. You will achieve all your goals and ambitions.
Three bonus tips:
Everything you love is despised by someone else, so stop expecting everyone to like what you do.
Create a hype journal, note down every positive thing that someone told you about yourself, you can revisit these whenever you're feeling low and need some cheering up.
You never lose. You either learn, or you win but you ever lose. Consciously decide to decline thoughts and feelings of failure.
Who is this book for?
Want to kick start that dream project? Want to land that dream job? Feeling stuck between work and life? Finding it difficult to get through college? Feeling demotivated due to financial pressure? All of this or anything else, everything is figuroutable. This book is for you if you want to build the life that you love. As "Everything Is Figuroutable" is not just a phrase, it's a mantra, a philosophy for life.
Where can you get it?
Everything Is Figuroutable is available in all the major bookstores offline, online and on kindle.
Book Title: Everything Is Figuroutable by Marie Forleo
Publication: Penguin Books Ltd.
Price: ₹310
What is it that you want to create with this mantra?
Read more: The Origin of April Fools!
Like & Follow ThinkRight.me on Facebook, Instagram, and Telegram to stay connected.